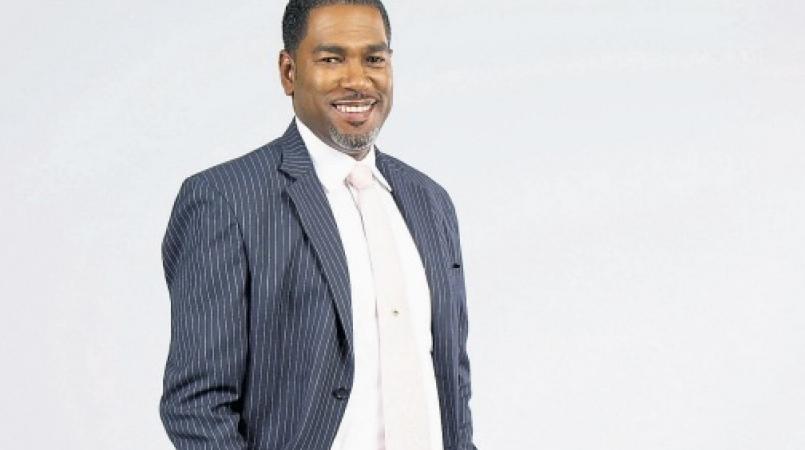 Medical Disposables And Supplies Reporting Sales Of JA$541M, Reflecting Continued Growth In Sales, Increasing By 12.6%
The Directors of Medical Disposables and Supplies Limited (MDS) is reporting in their first quarter unaudited financial results for the financial period ended June 30, 2018, sales of JA$541.1M, reflecting continued growth in sales, increasing by 12.6% or JA$60.5M over the corresponding quarter in 2017.
Gross profit amounted to $116.79M for the quarter ended June 30, 2018 representing an increase of $14.28M or 13.9 % when compared to the corresponding period in the previous year.
General Manager Kurt Boothe, commenting on the results, reported that this performance was mainly attributable to growth in the consumer business segment and prices increases.
Commenting further he indicated that operating expenses of $85.35M increased by $5.40M or 6.7% due mainly to the costs associated with the increase in business activities.
At the same time, he said operational efficiency as measured by the expense to sales ratio, improved when compared to the quarter ended June 30, 2017.
Operational expenses had significant increases as salaries and commissions increased by $3.35M or 8.2% due to an increase in our staff complement in the warehouse and sales departments.
General insurance increased by $0.8M or 47% consistent with the increased levels of inventories and other assets and Professional fees and Information Technology Consultancy fees increased by $1.74M or 36.2% for infrastructural improvements
Non-operational expenses increased by $5.36M or 78% due mainly to the devaluation of the Jamaican Dollar in relation to the United States currency.
This resulted in a loss on foreign exchange, which increased by $5.38M or 455% to minus $4.19M when compared to the JA$1.1 M in the quarter ended June 30, 2017.
Profit after tax increased by $3.5M or 22.7%, moving from $15.662M for the quarter to $19.21M at the end of the current first quarter.
Shareholders' equity increased by $19.21M or 2.8% to $692.34M as a result of the profit earned for the quarter.
The Company's liquidity position remains healthy He said.BM
To view Medical Disposables & Supplies Limited Statement of Comprehensive Income For the Period Ended June 30, 2018 click HERE