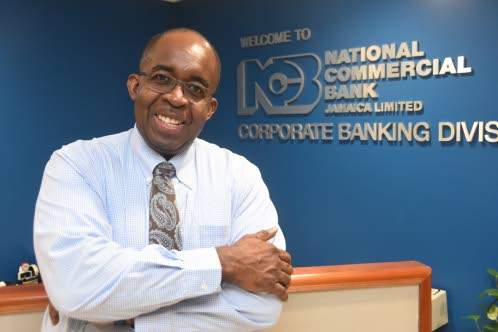 Executing A Strategy Driven By Innovation, Expertise And Financial Strength Delivering 40% Growth In Net Profit Attributable To Stockholders
The Board of Directors for the NCB Financial Group Limited and its subsidiaries have released their 2018Third Quarter Earnings Report recording net profits of JA$20.9 billion for the nine months ended June 30, 2018.
Executing a strategy driven by innovation, expertise and financial strength the Group continued to make significant investments in building a world-class digital experience generating Net profit attributable to stockholders of JA$20.7 billion, an increase of 40% or $5.9 billion over the prior year.
Commenting on the results President and Group Chief Executive Officer Patrick Hylton reported that the Group achieved their highest results to date and exceeded the annual results for the 2017 financial year.
Included in the results for the financial period is an additional gain or negative goodwill, of JA$2.9 billion applied retrospectively to December 2017 related to the acquisition of Clarien.
This brings the total gains to JA$4.4 billion, an increase over the $1.5 billion previously reported on a provisional basis in December 2017. The additional negative goodwill is as a result of the completion of the valuation of the identifiable assets of Clarien.
He pointed out that normalising the first quarter for the extraordinary gain of $4.4 billion, this quarter's net profit of $6.8 billion is the Group's highest quarter in its history.
Commenting further he indicated that their drive to differentiate and keep pace with the global technological changes has resulted in strengthened business segments, diversity of income streams and attractive net financial results.
Improving core businesses was another aspect of their strategy which has provided a strong platform to enhance sales and service effectiveness, propel payments innovation along with improving efficiency and customer experience he added.
The Directors, at its meeting on July 26, 2018, declared an interim dividend of 70 cents per ordinary stock unit, payable on August 28, 2018 for stockholders on record as at August 14, 2018.BM
To view NCB Financial Group Limited Unaudited Financial Results for the Nine Months Ended June 30, 2018 click HERE