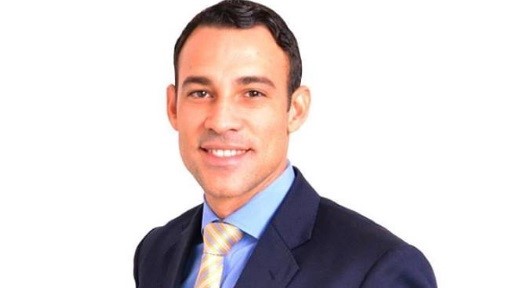 Our Vision Is To See Jamaica Grow To 100 Per Cent Internet Penetration
"Our vision is to see Jamaica grow from 60 per cent Internet penetration today, to 100 per cent; which means that this journey of LTE coverage expansion gives us a tremendous opportunity to use increased broadband penetration as one of the drivers of economic growth. This is about taking Jamaica to the next level and opening up a world of endless possibilities for Jamaicans. We're going for nationwide coverage within the shortest time possible, and this sees us adding LTE service to over 100 sites in these areas. Our 700MHz spectrum advantage gives us greater reach with less cell sites, so this is a giant step forward to achieving our ultimate goal of lighting up all of Jamaica, and a significant leap forward for our customers in terms of what they can do with their connectivity. I'm making it my mission to give every Jamaican the opportunity to benefit from affordable broadband access and is making it easy for customers to get on board by offering a free upgrade to an LTE SIM at any Digicel store islandwide — as well as a discount on an LTE-enabled smartphone. "
Digicel Jamaica CEO Justin Morin.