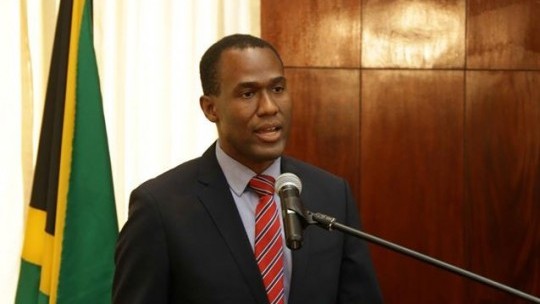 Enhancing The BOJ's Governance Structure Through Clear Demarcation And Assignment Of Roles For Policy Decision-Making And Daily Management.
The proposed amendments relate to the Bank of Jamaica Act, Banking Services Act, and the Public Bodies Management and Accountability Act. The changes are intended to enhance the BOJ's governance structure through clear demarcation and assignment of roles for policy decision-making and daily management.
The objective is to ensure that strong systems of accountability are in place at the BOJ in keeping with its revised mandate of pursing and achieving low, stable and predictable inflation under the monetary policy. Under the proposed reforms, the finance minister will no longer have the ability to give directions on monetary policy, thereby giving the Central Bank greater autonomy and making the entity operationally independent.
This will involve strengthening existing statutory committees and establishing new ones.
The Central Bank governor will be required to submit policy statements on the BOJ's performance in this regard to Parliament and to publish these at least every six months, or more often if so directed or determined. Additionally, the governor will be required to appear before Parliament at scheduled intervals to present monetary policy updates and answer questions.
Other key reforms designed to strengthen the BOJ's independence include measures to ensure that the tenure of board members is long enough to facilitate their own independent inputs in monetary policy proceedings; and developing sufficient expertise and capabilities to enable directors to successfully discharge their functions.
The package of proposed reforms are, arguably, some of the most consequential over the last five years, and I anticipate that they will be taken through the various stages of the Parliamentary process come October.
Finance and the Public Service Minister, Dr. Nigel Clarke.