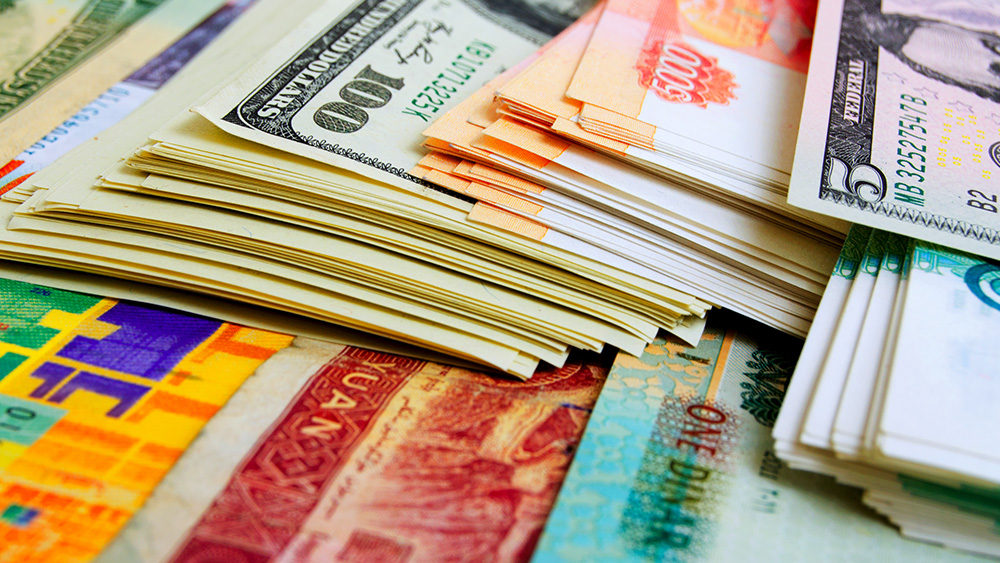 Increased Imports & Companies Going Into Market To Buy US$ To Repay Loans Causing Increased Demand And Slide In JA$
Minister without Portfolio in the Ministry of Finance and the Public Service, Fayval Williams, says increased local demand for the United States (US) dollar over recent weeks, has resulted in further depreciation in value of the Jamaican dollar against the US currency.
The Bank of Jamaica's website indicates that the rate stood at J$133 for US$1 on Wednesday (July 25) afternoon.
Mrs. Williams explained that more companies, are looking at their debt structures and purchasing US dollars to service these, as interest rates in the local market decrease.
She said that companies are looking at their debt structure because a lot of them have US-dollar debt on their books. As rates converge in the local market, it is advantageous for them to change out those US dollar loans into Jamaican dollar loans which is excellent.
Mrs. Williams explained that this move reduces a company's risks to foreign exchange exposure.
The Minister stated that in executing these transactions, what actually happens is that the companies have to go into the market to buy the US dollars to repay the loans, and that causes increased demand.
She was addressing Wednesday's (July 25) post-Cabinet press briefing at Jamaica House.
Mrs. Williams said that an additional factor that is driving the slide in the Jamaican dollar's value, is the significant increase in imports this year, compared to 2017.
She explained that the economy is growing and there was need to import more in terms of inputs for the production process. When looking at the data mineral fuels and transport equipment, chemicals, manufactured goods and food are leading the increase in imports,
The Minister said she anticipates that the foreign exchange market will work its way out.