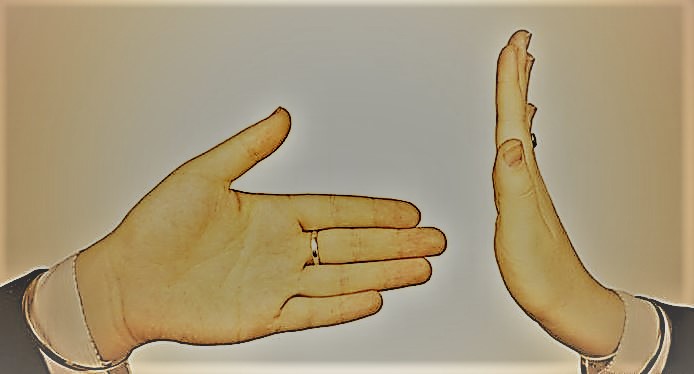 Finsac Struggling To Find Investors For Its 72% Stake In Ciboney Group Limited
Finsac Limited, which has a 72 per cent stake in the inactive but still publicly traded company Ciboney Group Limited, has failed once again to secure a buyer for its stake in the company.
Ciboney Group Limited in a statement published on the website of the Jamaica Stock Exchange yesterday has advised that Finsac's attempt in April 2018 to sell its 72% shareholding in the company was aborted.
This the company said has set back plans to achieve a change of ownership within the first quarter of the new financial year.
Ciboney further stated that Finsac has advised that it intends to renew efforts to identify an investor for these shares and in this regard, will be running another set of advertisements shortly.
The 72% Or 393 million shares held by FINSAC has a current market value of JA$47M, based on the closing price of 12 cents on the Jamaica Stock Exchange yesterday.
Ciboney Group was formerly invested in hotel properties, which were sold off to repay debt, leaving as its single primary asset a piece of land measuring 16.2 acres along Jamaica's south coast, which has now been sold, after many years on the market.
Ciboney's auditors have repeatedly highlighted the future of the company as "uncertain".BM
To view Ciboney Group Limited Unaudited Financial Statements for the Period Ended May 31, 2018 click HERE