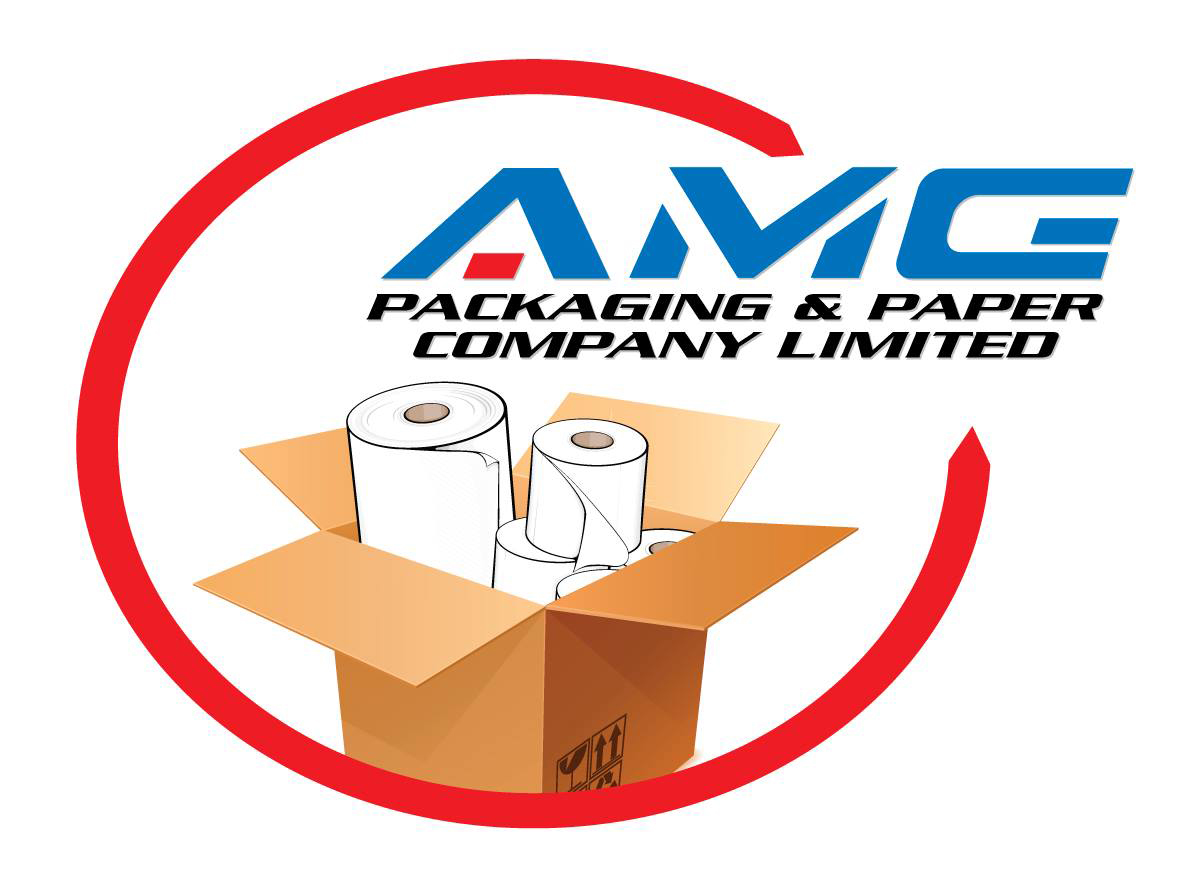 Toilet Paper Wipes Out AMG Packaging and Paper Profits
AMG Packaging and Paper Company Limited is pointing to the closing down of their toilet paper factory and the increased cost of paper for the losses reported for the nine months ending May 31st 2018.
George Hugh, Managing Director of AMG Packaging reported that the company made a much smaller profit after tax of JA$13 Million from continuing operations for the nine months, compared to JA$68 Million for 2017, but stuffed a loss of JA$31 Million, when accounting for the discontinued operations, compared to the JA$41 Million profit reported in 2017.
The company was however able to post improved revenues of JA$539 Million, for the nine months ending May 2018 up from the JA$472 Million in 2017.
In 2015, the directors invested in a toilet paper factory located in Kingston, but last year announced plans to exit the business, as the market, the company said, was dominated by imports, mainly from Trinidad and the United States, and that Jamaican consumers were loyal to these outside brands.
AMG brands failed to gain sufficient traction in the market, leading to the current decision to lock down the operation.
Management was of the view that once the loss-making tissue operations was removed from the company's books, earnings going forward would reflect the core profit-making box activities.
AMG Packaging and Paper Company closed the nine-month period with a negative EPS of 4 cents, compared to the 8 cents for 2017.BM
To view AMG Packaging & Paper Limited Unaudited Financial Statements for the Third Quarter Ended May 31, 2018 click HERE