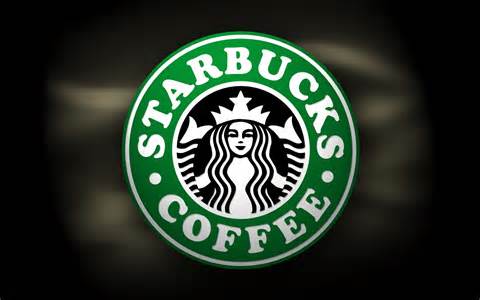 Starbucks Wants More Jamaican Blue Mountain and High Mountain Coffee
Jamaica's Industry, Commerce, Agriculture and Fisheries Minister, Audley Shaw, says he will be taking steps to stop the illegal import of sugar, coffee and other commodities.
Minister Shaw indicated that right now, there was a stockpile of 32,000 tonnes of locally manufactured sugar that cannot be sold because of the illegal importation of white sugar.
Some of which he said is being coloured with molasses to give it an appearance of brown sugar.
The Sugar Industry Authority in an advisory issued in June reminded the public that it is against the law to import raw brown sugar into the island or export brown sugar from the island without first obtaining a licence from the authority.
The authority further explained that brown and refined sugar for direct consumption should only be sold in heat-sealed packages, pre-packed by re-packers registered by the National Compliance and Regulatory Authority (NCRA).
Meanwhile, Minister Shaw told the farmers that there is urgent need to increase production of Blue Mountain and High Mountain coffee to supply the local stores of American coffee chain, Starbucks.
He reported that the process has already started, and that last year, Government committed JA$80 million to begin to support the resuscitation of Blue Mountain Coffee and that coffee farmers will also benefit from the distribution of fertilizer.
Mr. Shaw told them that Starbucks wasn't here to just import all their coffee. They have pledged to work with us.
About 15 Starbucks locations are planned for Jamaica. Five have already opened at locations in Montego Bay, St. James; Falmouth, Trelawny; and Liguanea, St. Andrew.
The Minister was addressing farmers from across the island at the 123rd annual general meeting (AGM) of the Jamaica Agricultural Society (JAS), at the Denbigh showground in May Pen, Clarendon, last week.BM