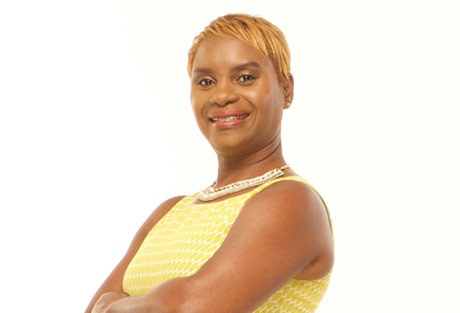 LASCO Financial Services Reporting Strong Growth Driven By Newly Acquired LASCO Microfinance Limited
Jacinth Hall-Tracey Managing Director for LASCO Financial Services Limited is reporting year over year growth of 74%, driven by growth in transactions.
Commenting in the company's just released first quarter unaudited financial results for the period ending June 2018, she reported that transactions generated JA$235.2M more revenues than the corresponding period in 2017 to close the period with total revenue of JA$554.5M.
Profit before taxation, moved from $81.1M in 2017 to $131.5M, a 62% increase while Net Profit closed the quarter at $100.5M, a 50% increase when compared with the corresponding financial period.
Of note, she pointed to the positive contribution of the newly acquired LASCO Microfinance Limited, where just above half of the increase in income was contributed by loans, while total expenses increased by 62% largely driven by additional operational expenses.
She also reported that at the end of the quarter, by mutual consent, Unicomer (Barbados) Limited, Courts and LFSL ceased offering MoneyGram services in that market;
Customers will continue to be served by MoneyGram through other local Agents.
The company has embarked upon a re-organization it's Loans Division, merging it with LASCO Microfinance Limited, giving rise to a large loan company with a powerful brand presence through thirteen (13) branches islandwide.
The focus of the newly organized group will see LFSL; the parent, concentrating on its core activities, of Cambio and Remittance services in Jamaica and LASCO Microfinance limited focusing on providing credit in pursuit of financial inclusion.
Management now expects the newly reorganized company will be better positioned to maximize the value from its opportunities in the market.BM
To view Lasco Financial Services Limited Q1 Unaudited Quarterly Financial Report April – June 2018 click HERE