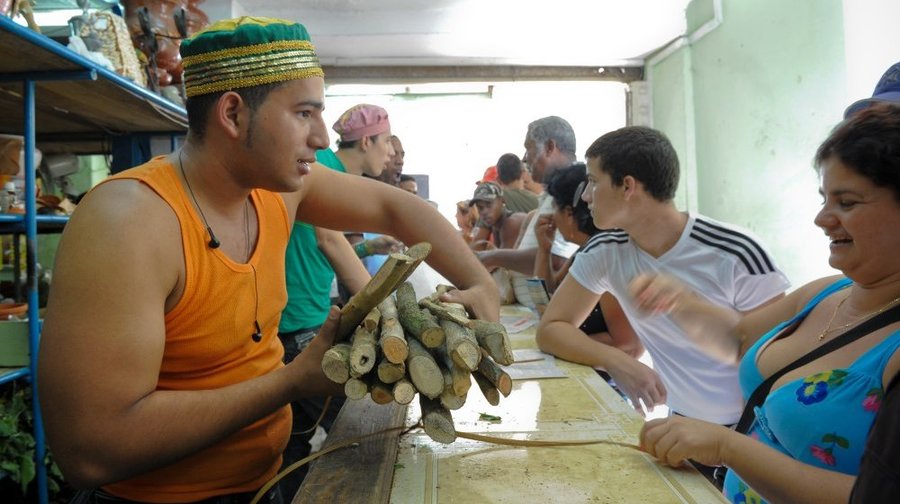 Cuban Entrepreneurs Back In Private Business But With Tighter Controls And New Categories
Would-be entrepreneurs in Cuba's budding private sector breathed a sigh of relief yesterday as a year-long freeze was lifted, as the government re-authorised private businesses, but with tighter controls than before.
As a result of the new restrictions, the number of trade categories to be authorised will be reduced from 201 to 123, however some new categories of private entrepreneur have been introduced, including "confectionary baker" and "renter of transportation."
Private businesses make up 13 per cent of the Communist island's workforce and is a key segment of the economy. State firms still account for 85 per cent of the economy.
The official daily Granma said the new, stricter measures were necessary because of numerous breaches by private entrepreneurs, such as tax evasion, under-declaring the number of people they employed and failure to pay employer contributions.
The government suspended the issuing of business licenses in August 2017 for around 30 of the island's most profitable business activities, in particular the restaurant trade, in order to review regulations.
No activity has been eliminated but they have been regrouped, the deputy minister for labour, Marta Feito, was quoted as saying by Granma.BM