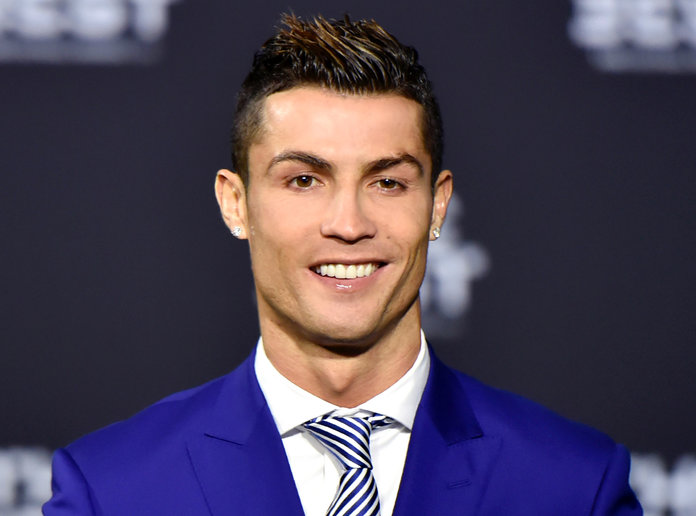 Cristiano Ronaldo Taking A Pay Cut With Move To Juventus.
Cristiano Ronaldo is leaving Real Madrid, after nine years, for the global soccer giant Italian Serie A club Juventus. And he's reportedly taking a pay cut.
Ronaldo has accepted a deal worth at least $340 million over four years, according to Forbes sources. The tally includes a $140 million or €120 million, transfer fee owed to Real and a net annual salary for Ronaldo of roughly $35 million or €30 million.
There are no bonuses or incentives in the deal, per sources.
Based on Italy's top tax rate, Ronaldo's new gross salary equates to $64 million, a pay cut from the $66 million he was expected to have made this upcoming season in salary and bonus if he stayed at the Santiago Bernabéu Stadium.
This lags behind the gross pay of Lionel Messi at $84 million and Neymar at $73 million, both of whom received new deals last year from their respective clubs, Barcelona and Paris Saint-Germain.
No soccer player is close to Ronaldo in terms of endorsement earnings, however.
With the $47 million he earns off the pitch from endorsements, appearances and licensing, he is still on track to bank at least $111 million through the upcoming season, enough to keep him the second-highest-paid soccer player in the world.
Juventus is Italy's most storied soccer club, but it can't approach the scope and platform of Real Madrid.
Forbes' latest ranking of the world's most valuable soccer teams ranked Real second at $4.088 billion, a shade behind Manchester United, while Juventus ranked ninth at $1.472 billion. Real's revenues were $735 million, compared with $442 million for Juventus.
The move to Italy marks the end of a remarkable tenure for Ronaldo at the Bernabéu, where the 33-year old Portuguese forward became the club's all-time leading goal scorer, won four of his five Ballon d'Or awards and led Real Madrid to four Champions League titles.
Source: Forbes.com