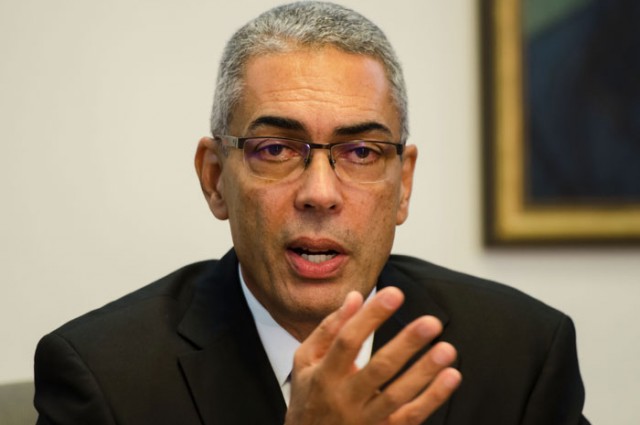 Richard Byles Appointed To Board And Chairman Of 138 Student Living Jamaica Limited
138 Student Living Jamaica Limited (138SL) has advised that Mr. John Lee has resigned from the position of Chairman of the Board of 138 Student Living and its subsidiary effective July 6, 2018, and Mr. Richard Byles has been simultaneously appointed to the Board and will take-up the position of Chairman of the Company, effective the same date.
138 SL has further advised that Mrs. Donnette Scarlett has also reigned from the Board effective July 6, 2018 and her position as Director will be assumed by Mr. Richard Byles.
"Mr. Lee will remain as a Director of the Board. Mr. Lee is of the belief, that having held the position of Chairman since the inception of the project in July 2013, now 5 years, it is important for the company to have new leadership facilitating renewal on a regular basis and accordingly has vacated that position. During his five year tenure Mr. Lee and his Board conceptualized the project, negotiated 2 Concession Agreements and constructed and commenced operating 1,800 beds on the University of the West Indies Mona Campus.
"The Board wishes the express it sincere gratitude for the leadership and stewardship of the company by Mr. Lee during his five-year tenure and looks forward to Mr. Lee's continued contribution on the board. In addition, the Board and Management of 138 Student Living look forward to the leadership of Mr. Byles, one of Jamaica's most iconic business leaders," states 138SL.