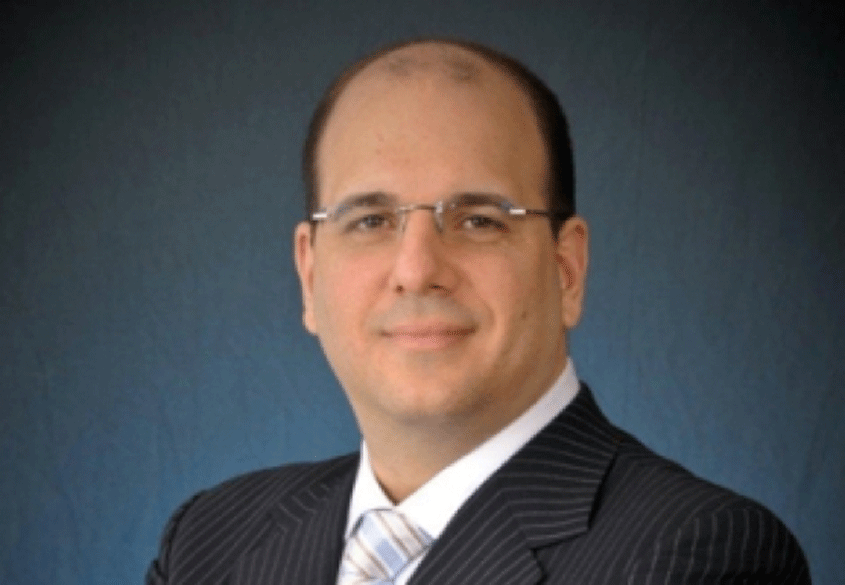 Difficult Economic Environment In Trinidad And Tobago Continues To Weigh On Consumer Demand And Pricing Discretion – Mouttet
Christian Mouttet Chairman of Trinidad and Tobago based Prestige Holdings Limited, is reporting that for the first half of 2018 Group revenue increased by 3% to TT$521 million, as profit after tax decreased by 16% to TT$13.4 million, from TT$15.8 million in the previous year.
These results, reported in their Consolidated Unaudited Results for the Six Months Ended 31 May 2018 were generated from an average number of 123 restaurants.
Commenting further on the financial performance for the half year, he reported that it was very much in line with the first quarter.
The difficult economic environment in Trinidad and Tobago continued to weigh on consumer demand and pricing discretion. Additionally, he said, food cost inflation remains a challenge, driven by higher currency conversion costs and higher food cost inputs.
Despite the macro-economic environment, he indicated to shareholders that they were confident that with strong brands, there were opportunities for improved performance through better execution, improved operations and continuing to drive demand through relevant and attractive value meal offerings.
While there are some initial signs of improved macro-economic performance in the local economy, he did not expect any significant improvement in consumer sentiment in the second half of 2018.
Prestige Holdings closed the period with earnings per share of 21.5 cents, 16% below that earned for the corresponding period in 2017.BM