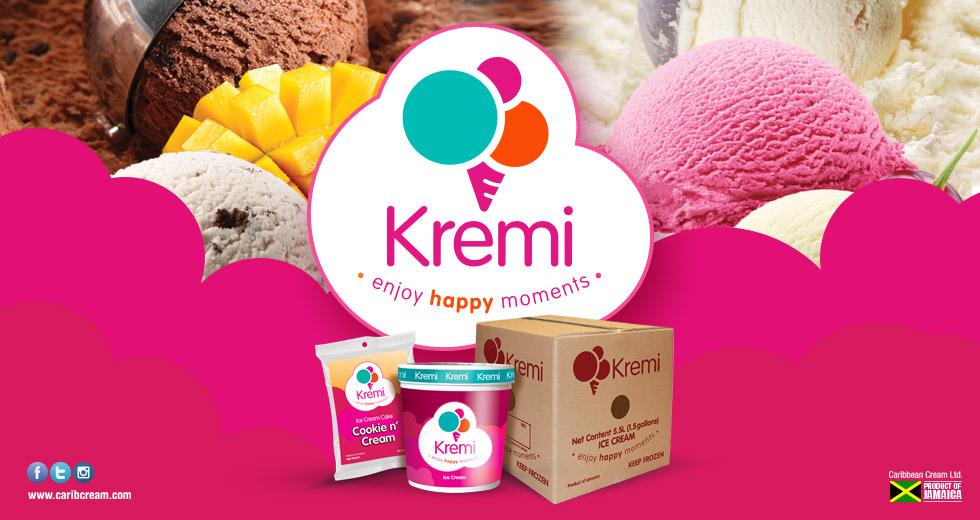 Caribbean Cream's 2018 Profits Dive As It Holds Prices To Gain Market Share
Caribbean Cream Limited, which is celebrating its fifth year on the Junior Market of the Jamaica Stock Exchange, is reporting reduced earnings per stock unit of 24 cents down from the 47 cents reported in 2017.
This as the company's revenue reached an all-time high of J$1.37 billion up from the $1.2 billion recorded in 2017.
Gross profit was $420 million down from the $462 in 2017.
Net profit after tax was also down to JA$89,8 million compared to the JA$176 million reported for 2017.
Carol Clarke-Webster, Chairman of the company, in her report to shareholders pointed to revenue continuing to grow in spite of increased costs of key raw materials.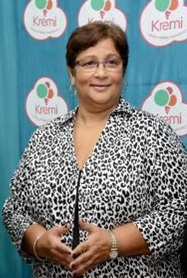 The company she said, strategically held prices to gain further inroads into the market for most of the year, reporting marketing, sales and distribution costs of JA$46.6 million, a decrease of $1.1 million or 2.4%.
Sales were hindered somewhat by the unusual climatic conditions that the country faced within the period under review. Notwithstanding, the company experienced sales growth through the continued expansion of its customer base.
The company also faced increased costs on major raw materials, utilities, and staffing.
Staffing cost grew as a result of a change in the production shift system to meet increased market demand. As a result, cost of operating revenue for the year was $953 million, up by $201 million or 27%.
In spite of the many challenges faced by the company in the last financial year, Chairman Clarke-Webster, said they were now more determined and committed to achieving the goals that will help them to be the #1 ice cream company in the Caribbean.
To view Caribbean Cream Ltd. (KREMI) Annual Report for the year ended February 28, 2018 click HERE