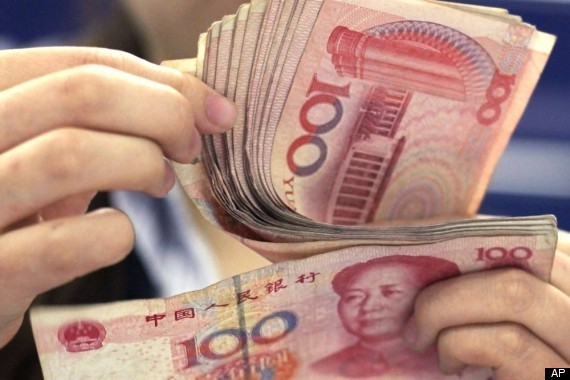 China Now The Biggest Source Of Foreign Direct Investments For Jamaica.
Bilateral trade between Jamaica and the People's Republic of China increased from US$58 million in 2000, to US$382 million in 2017.
This, according to Commercial Counsellor, Economic and Commercial Counsellor's Office, Embassy of the People's Republic of China in Jamaica, Jianghong Fan.
He notes that Jamaica remains his country's largest trading partner in the English-speaking Caribbean.
Mr. Fan points out that besides alumina, Jamaica will shortly commence lobster exportation to China, while adding that his country is the third largest source of local imports.
Speaking at the recent launch of Chinese heavy-duty truck manufacturer Shacman's operations in Jamaica, Mr. Fan said China is now the biggest source of foreign direct investments for Jamaica.
This, he noted, is evidenced by the many projects that have been completed or are under way involving about 16 Chinese entities, whose activities have generated nearly 10,000 new jobs.
Notable among these, Mr. Fan said, is Jiuquan Iron and Steel (Group) Company Limited (JISCO), which operates the Alpart alumina refinery in Nain, St. Elizabeth.
The entity plans to invest approximately US$6 billion to expand Alpart's facilities and production capacity, and to develop the Jamaica-Gansu Industrial Park and Special Economic Zone (SEZ).
Mr. Fan said the Chinese Government attaches great importance to its ties with Jamaica, and will work with its local counterparts to promote the sustained and in-depth growth of friendly partnership for common development.