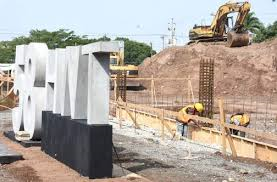 Stanley Motta's Ultra-Modern 58 HWT Tech Park Compound, Largest BPO Facility In English-Speaking Caribbean.
Encouraging the uptick of BPOs is the opening of the ultra-modern 58 HWT Tech Park on Half-Way-Tree Road, Kingston.
Operated by Stanley Motta Limited, the compound is the largest BPO facility in the English-Speaking Caribbean. The centre boasts more than 230,000 square feet of office space for BPOs and other technology-based companies, along with associated services like healthcare and food and beverage. But its main focus remains supporting BPOs.
Last year Stanley Motta Ltd announced it would invest more than US$30 million to develop 58 HWT, the nation's only integrated tech campus, owing to its desire to support the growing BPO industry.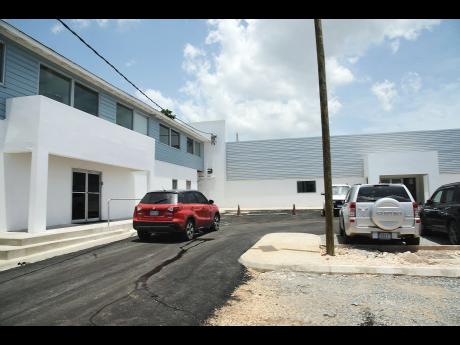 Already, Stanley Motto has signed BPO giant, Alorica. The California-based company operates in 16 countries with 140 locations, including two in Jamaica. Alorica earlier this month opened its offices at 58 HWT, tripling its service space and increasing its employee cohort to about 3,500 up from 900 at its Portmore location.
The Stanley Motta-owned facility is also poised to facilitate more jobs in the BPO industry when 58 HWT is fully operational. In addition it is slated to launch an Initial Public Offering (IPO) in the next few weeks to further its expansion.