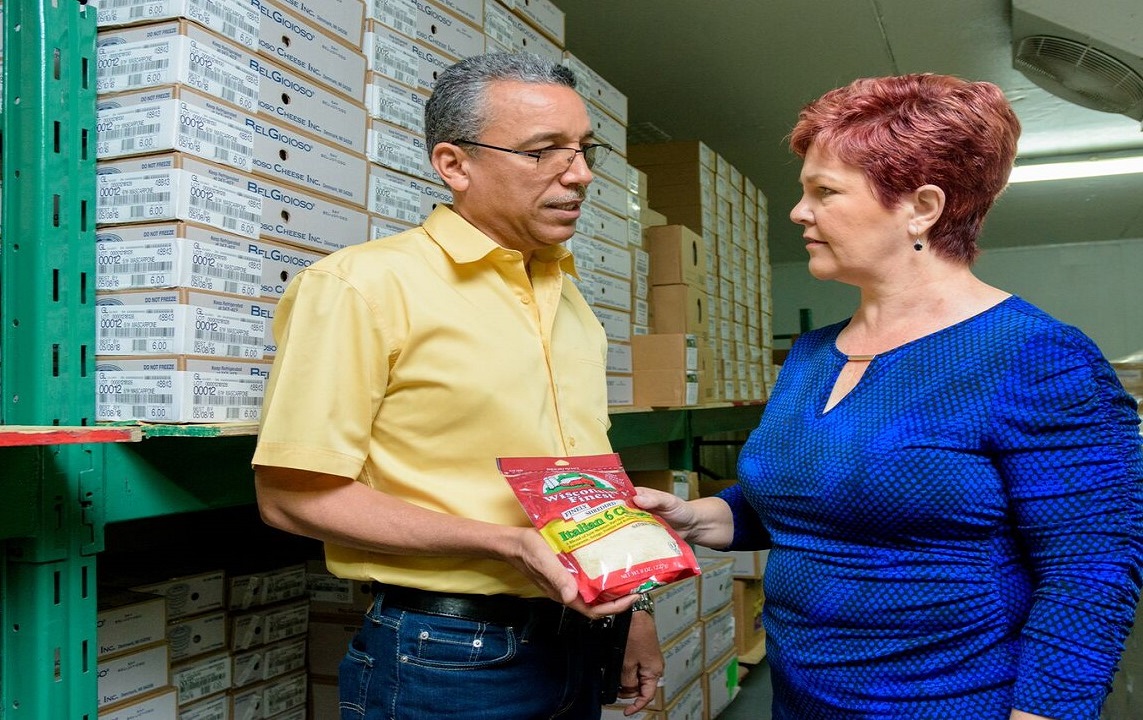 Everything Fresh Gearing Up To Enter The Export Market
Everything Fresh Limited (EFRESH) is the second company to list ordinary shares on the JSE Junior Market in 2018, increasing the total listed companies in that market to 36.
Including EFRESH, the number of securities listed on the Junior Market will increase to 41.
The total number of companies listed on the JSE will increase to 73 and the total number of securities listed will increase to 106. Including the $390 million raised by EFRESH, a total of $15.2 billion has been raised in 2018 on the Markets of the JSE.
Speaking at the listing event last week, Mrs. Marlene Street Forrest, Managing Director of the JSE, took the opportunity to remind other companies that there are opportunities right now for companies to take advantage of the JSE, an efficient and effective platform to list different types of securities.
Mr. Gregory Pullen, Chairman of Everything Fresh, told the audience that Everything Fresh had put together a very effective team of professionals to ensure that the company is not only well run but compliant with the regulatory standards that are required of a listed Company.
He went on to state, that it was worthy to note that Everything Fresh did not compete with local farmers, but import products that were not produced in Jamaica and Everything Fresh was gearing up to enter the export market.
Photo caption: Mr. Gregory Pullen, Chairman and Melene Rose Pullen Executive Director of Everything Fresh