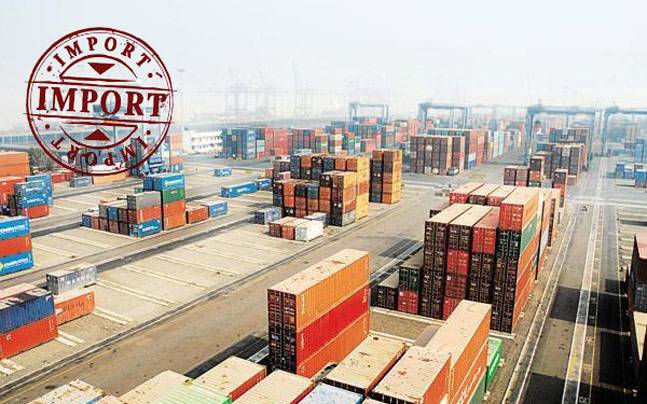 India Hits Back at U.S. Tariffs with New Import Duties On a Slew of Items from Agricultural Produce to Chemicals and Steel Products.
India became the latest country to hit back at U.S. tariffs when it announced new import duties on a slew of items from agricultural produce to chemicals and steel products.
China said that it is "fully prepared" to respond to fresh U.S. trade measures, with a spokesman saying Beijing is prepared to use a combination of quantitative and qualitative measures.
Tomorrow sees the European Union's retaliation for President Donald Trump's steel and aluminum measures kick in, with a 25 percent duty on 2.8 billion euros ($3.2 billion) of U.S. imports.
The tariffs are paying off for Washington in the short term at least, as the administration has collected more than $775 million in duties so far. (Bloomberg)