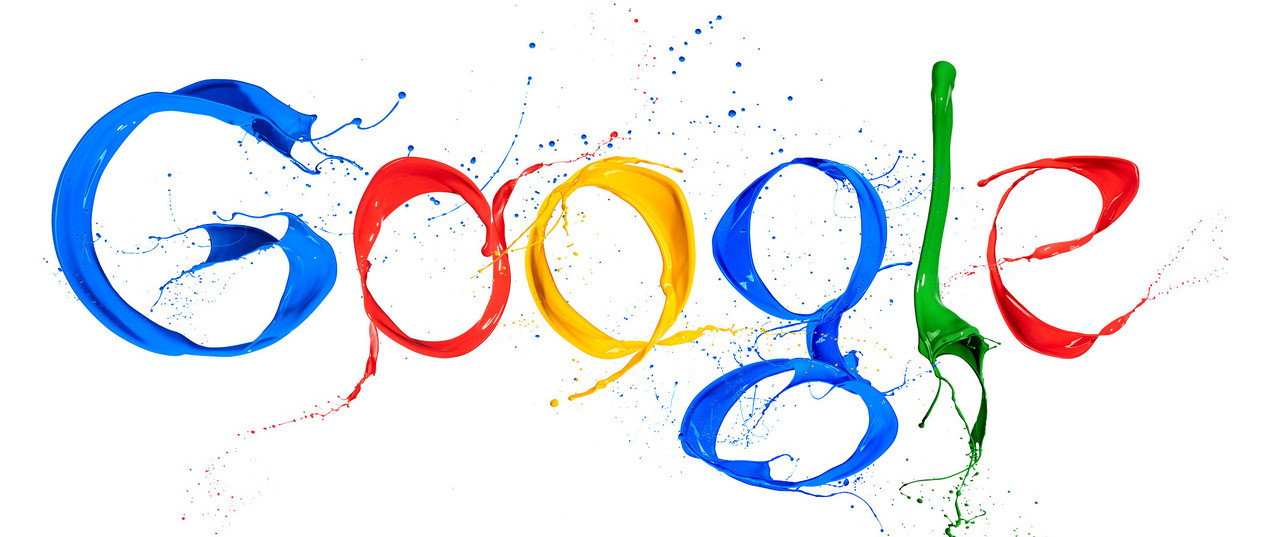 Google To invest $550 million in Chinese e-commerce site JD.com
Google is investing $550 million in cash in China's JD.com as the U.S. search giant pushes deeper into online commerce.
The pair say they plan to explore joint development of retail solutions in regions, including Southeast Asia, the U.S. and Europe. The deal comes just a week after Google struck an alliance with Carrefour to sell groceries online in France through the U.S. company's platforms including Home and Assistant.
The flurry of activity signals Google's growing ambitions in e-commerce. The French partnership will allow consumers to order staples through Google services on their smartphones, tablets or other devices. The latest deal is aimed at combining JD's expertise in logistics and supply chain with Google's technology to experiment with changes in how people shop. (Source AdAge.com)