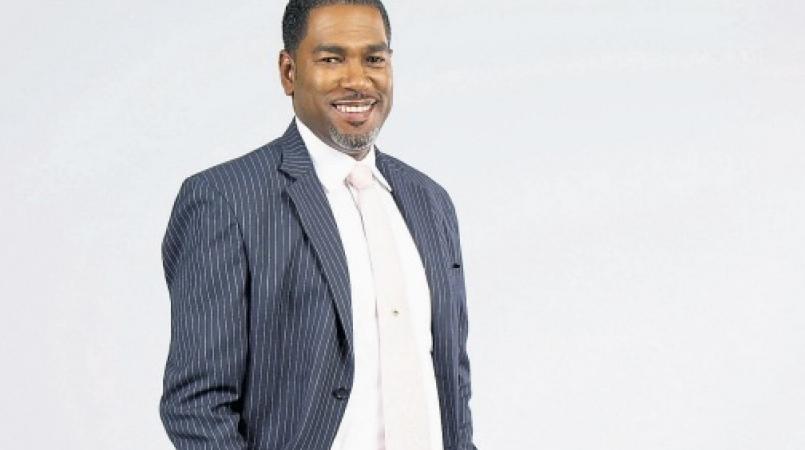 Medical Disposables & Supplies Limited Breaks JA$2B Revenue Barrier
Medical Disposables and Supplies Limited crossed the $2 billion mark in revenues for the first time in the company's history. The business made profits in excess of 100M following record gains during the financial year 2017/2018. The company, in a release to its shareholders this week outlined details of this historic feat.
Revenue for the year was $2.05B, growing by $331M or 19.3% when compared to the prior year. This was mainly attributable to an increase in product offerings, price increases and growth in its new consumer business segment.
Gross profit of $462.6M for the year ended March 31, 2018 grew by $51.8M or 12.6% when compared to the year ended March 31, 2017. Despite an increase of 16.1% or 44.2M in operating expenses MDS Limited retained a profit as the increase was offset by a growth in sales. Profits after tax rose by 9%.
"The company continues to grow revenues and profits year over year, and we are committed to replicating this for our shareholders going forward. We've generated $673.1M in equity for our shareholders, increasing our earnings per share to $0.42. We maintain our stance on heavy retooling to provide a sustainable base for long-term growth. This is commensurate with our strategic plan titled, 'Thinking Inside the Box' which is centered on internal reinvestment. Consequently, it is reflected in our increases in expenses associated with support for business expansion," shared MDS Limited General Manager Kurt Boothe.
Operational expenses including salaries, commissions, delivery expenses, security, consultancies and utilities increased on average by 32%. Non-operational expenses decreased by $2.2M or 6.3%, due mainly to the gain on foreign exchange and disposal of fixed assets.
Total assets grew by 21.4% or $260.2M from $1.214B to $1.474B and inventories and receivables increased as a direct result of the increased business opportunities, which are reflected in the overall increase in sales revenue. These assets were supported by a shareholders' equity of $673.1M and liabilities of $801.3M, which grew by $109.6M or 19.4% and $150.6M or 23.1%. "The company's liquidity position remains healthy and will allow us to continue to capitalize on the benefit period of the Junior Stock Exchange for reinvestment in continued development. The outlook for 2018-19 is encouragingly positive," Boothe ended.BM