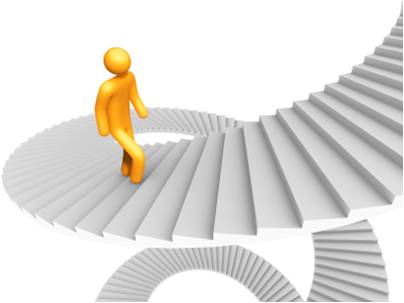 Corporate Movements
Disney named "Frozen" director Jennifer Lee and "Inside Out" director Pete Docter as the successors to John Lasseter at Pixar, after he resigned over complaints about his behavior. As chief creative officers, Lee will lead Walt Disney Animation Studios and Docter will run Pixar Animation Studios, reports The New York Times. Lee is the first woman ever to lead Disney's animation studio.
Berger Paints Jamaica Limited (BRG) has advised of the appointment of Mrs. Peta-Gaye Levene-Thomas as BRG's Marketing Manager effective June 18, 2018.
Wisynco Group Limited (WISYNCO) has advised that Mr. Sean Scott, member of the Company's Executive Management Committee, has resigned effective June 29, 2018.
JMMB Group Limited (JMMBGL) has advised that effective June 18, 2018, Mr. Gregory Hines joined JMMBGL in the capacity of Group Chief Business Support Officer.
Supreme Ventures Limited (SVL) has advised of the appointment of Miss Cheryl Hylton as Chief Information Officer of the Supreme Ventures Group, effective July 2, 2018. "Miss Hylton will be charged with developing and implementing the Strategic information technology initiatives for SVL. She will be directly responsible for the group's technology Unit, which includes Enterprise Systems, Field Technical Support (Sports betting, OTBs and Route), Technical Support (Acropolis) and Tote Computer Operations (SVREL)," SVL states.
Sagicor Real Estate X Fund Limited (XFUND) has advised that their Board of Directors has appointed Ms. Brenda-Lee Martin as Chief Executive Officer with effect from June 1, 2018.