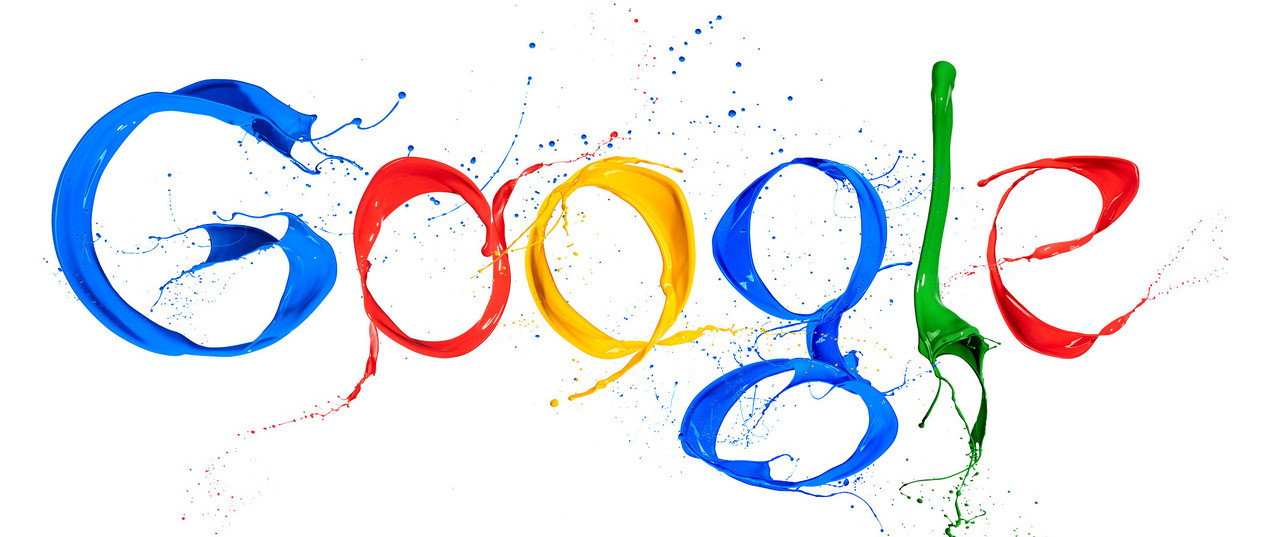 Google Still Most Valuable Brand In The World, Alibaba And Tencent In Top 10 Also
Two of the world's biggest brands are now Chinese, this according to a new list of the world's most valuable brands recently put out.
China claimed two of the top spots for the first time.
Alibaba has joined the top 10, alongside Chinese tech group Tencent, as well as stalwarts such as Google and Apple.
Ranked at No. 9., Jack Ma's Alibaba has seen its brand value nearly double to US$113 billion as the e-commerce company has expanded further into fields such as mobile payments and cloud computing.
Shenzhen-based Tencent broke into The Annual BrandZ Top 10 Ranking in 2017 and has gone from strength to strength over the past year and now holds fifth place — behind Google, Apple, Amazon and Microsoft but above Facebook, with a brand value of US$179 billion, up 65% compared to last year.
Tencent specializes in online games, apps, instant messaging services and online payments and boasts a market capitalization of US$490 billion, making it worth more than America's most valuable bank, JPMorgan Chase.
Google is the most valuable brand in the world. Alibaba and Tencent are also in the top 10 ranking.
Here's the list of the top 10:
Google
Apple
Amazon
Microsoft
Tencent
Facebook
Visa
McDonald's
Alibaba
AT&T