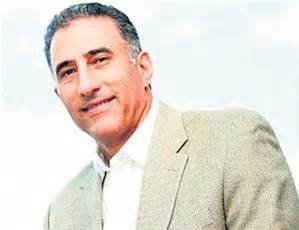 Unilever Caribbean's Financial Performance Continues To Be Impacted By The Economic And Financial Challenges Experienced In T&T Market.
Trinidad and Tobago based Unilever Caribbean's financial performance continues to be impacted by the economic and financial challenges experienced in the Trinidad and Tobago and the Southern Caribbean markets.
Commenting on the company's first quarter results for the period ending March 2018, Chairman Pablo Garrido reported that in this adverse market condition, Unilever was only able to deliver TT$101 Million in turnover, a 12% decrease versus prior year.
The company also reported lower profit after tax of TT$3.1 M Versus TT$3.8 M for Q1 in 2017.
With operating expenses under strict control, they were able to secure savings of 4% driven by administrative expenses.
Despite the volatile environment, Unilever maintains a solid financial position, with non-current assets increasing by 28% Versus Q1 2017, driven by the investment in the Champs Fleurs manufacturing site to improve safety and to implement a global phosphate free detergent technology.
Current assets declined by 9% versus Q1 2017, driven by credit control reinforcement initiatives to carefully manage credit exposure. This resulted in a reduction in trade and other receivables of 35%, while improving cash in hand by 61% to TT$54M at end of March.
Unilever remains cautiously optimistic despite the troubled backdrop of market conditions, and they are determined to face these obstacles, while implementing strategies that they will resume their growth position he said.BM
To view Unilever Caribbean Limited – Unaudited Financial Statements for the quarter ended March 31st, 2018 click HERE