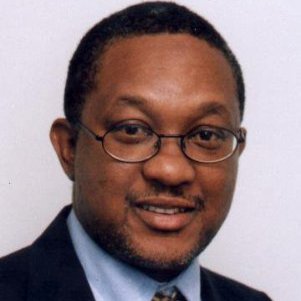 Jetcon Corporation Continues To Experience Growth In Revenues And Profit
Managing Director for Jetcon Corporation, Andrew Jackson, is reporting that the company continues to experience growth in revenues and profit, as reported for their first quarter of this year, compared with the similar quarter in 2017. The performance continues the improvement experienced over the last two years.
Commenting further Mr. Jackson reported that Jetcon enjoyed strong revenue growth in their post listing period, which were much higher than the months before. Accordingly, the strong growth percentage in the first half of 2017 came from a much lower base that in the second half of the year.
Revenues for Q1 2018 of JA$306 million, where higher than the JA$258 million in the first quarter ending March 2017.
The growth for the 2018 quarter, he said was in line with the increase in the December 2017 quarter, and slightly lower than the September quarter of 24 percent, as well as the June 2017 quarter of 52 percent.
Sales for the period after the 2018 quarter, continue to be ahead of 2017 with an increase of 12 percent and points to positive outcome for the June quarter, barring any unfavorable developments.
The company enjoyed a slight growth in gross margin during the reporting quarter, delivering a 21 percent increase in pretax profit, to $44 million versus $37 million in 2017, closing the quarter with earnings per share at 7.6 cents versus 6.3 cents last year.
Jetcon's annual general meeting is scheduled for June 26 at the Knutsford Court Hotel in Kingston and the directors have approved a dividend of 3.5 cents per share payable in July.BM
To view Jetcon Corporation Limited Interim Results for the First Quarter Ended March 2018 click HERE