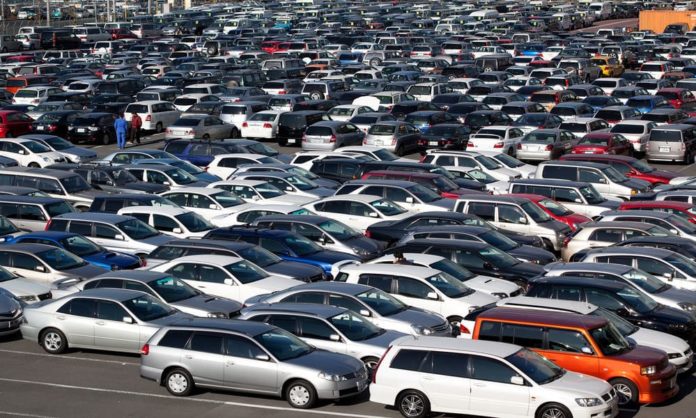 Jetcon See's Pre-Inspection Delays Of Used Cars As Opportunities To Supply Other Dealers With Stock.
Managing Director for Jetcon Corporation, Andrew Jackson, has indicated that while the implementation of the pre-inspection initiative for the importation of all used cars has lengthened the delivery time for vehicles by a few weeks, he, does not expect any adverse effects on sales, as any delays in shipment is covered by current levels of inventory.
In his report to shareholders, for the first quarter ending March 2018, he said that this will possibly be opportunities to supply other dealers, whose inventory may not be sufficient to outlast the delays, with stock.
Jetcon Corporation, a leading dealer of pre-owned cars, is reporting that its inventory of motor vehicles and parts has increased by 14.2 percent since March 2017, to reach $335.6 million, a continuing deliberate strategy to increase choice for customers and sales.
This as the company continues to experience growth in revenues and profit, as reported for their first quarter of this year, compared with the similar quarter in 2017. The performance continues the improvement experienced over the last two years. BM