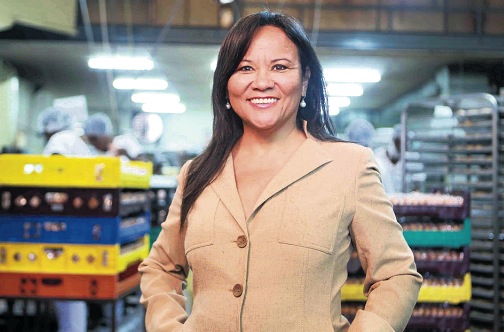 Production Capacity Constraints, Impacting Sales And Profitability At Honey Bun, Addressed With Factory Expansion
Honey Bun Limited is reporting in its Unaudited Financial Statements for the six months ended 31st March, 2018 lower profit before tax of $39.8 million which was 11 percent lower than 2017.

CEO Michelle Chong, is reporting that the company's production capacity constraint has been impacting sales and profitability, but has now been addressed with their factory expansion. This saw the company's asset base growing as a result of the investment in the expanded facilities, allowing them to now take advantage of the strong market demand for their products.
In her commentary on the financial performance of the company, she reported that the effect of this constraint was a 4 percent decrease in sales to $352 million dollars, for the three months ended March 31, 2018, relative to the $368 million for 2017.
She also reported that year to date sales for the six-month period were $675 million representing a 1% decrease in sales relative over the corresponding period for 2017 and profit before tax amounted to $71 million, 19% lower than last year.
Higher selling and distribution costs of 5% also affected profitability as they restructured the distribution network for greater efficiencies.
Honey Bun closed the six-month period with profit after tax of $62.3 million down from the $77 million in 2017, producing earnings per shares of 8 cents down from the 16 cents reported for 2017. BM
To view Honey Bun (1982) Limited Unaudited Financial Statements for the Six Months Ended 31 March 2018 click HERE