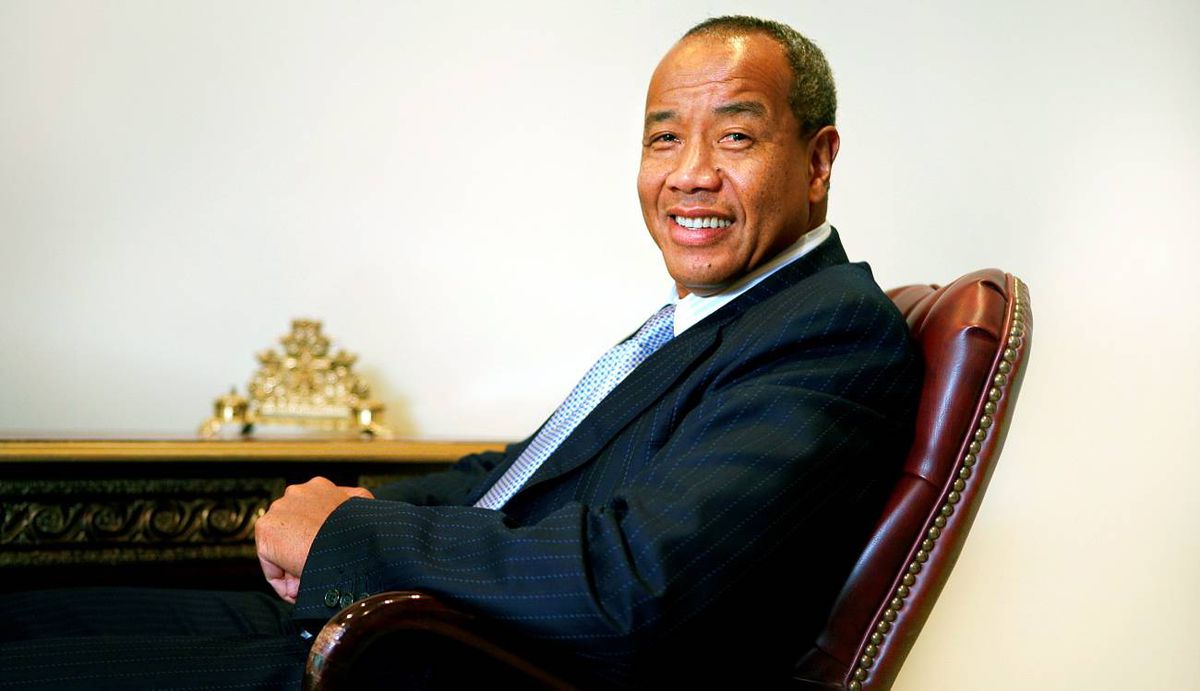 NCB Says Information Published Relating To The Price And Timing Of A New Offer By NCB To GHL Shareholders Is Inaccurate
The NCB Financial Group Limited (NCB) has issued a formal response to an article published in the May 20, 2018 edition of the Sunday Express Newspaper in Trinidad & Tobago.
In its response published on the website of the Trinidad and Tobago Stock Exchange, NCB indicated that it was aware of the article, which suggested that a new offer will be made by NCB in respect of the outstanding shares in Guardian Holdings Limited (GHL) at a particular price and within a particular timeframe.
NCB indicated that it wished to clarify for the benefit of all GHL shareholders and for the investing public that the information reported in that publication relating to the price and timing of a new offer by NCB is inaccurate.
NCB said it wished to remind GHL shareholders and members of the investing public that while, through their subsidiary NCB Global Holdings Limited, they have engaged in an attempt to amicably resolve all issues in dispute in the hearing convened by the Trinidad and Tobago Securities and Exchange Commission, no final resolution has as yet been approved. The terms of this potential resolution remain subject to strict confidentiality clauses and the approvals required for final resolution to be achieved.
The article, published in the May 20, 2018 online edition of the Sunday Express in Trinidad & Tobago, with the headline "Improved Offer for GHL Coming", had indicated in part that, "In two weeks, Jamaica's NCB Financial Group (NCBFG) is expected to make another offer to the shareholders of the Westmoorings-based Guardian Holdings Ltd (GHL) as it seeks, once again, to gain an additional 32.01 per cent shareholding to take its ownership of the insurance company to 62 per cent.
This time GHL shareholders can expect the financial institution chaired by Jamaican billionaire Michael Lee-Chin to offer up to US$0.40 more per share. That would take the now lapsed offer of US$2.35 a share to a proposed offer price of US$$2.75, which works out to be $18.70, using a $6.7993 to US$1 exchange rate." BM