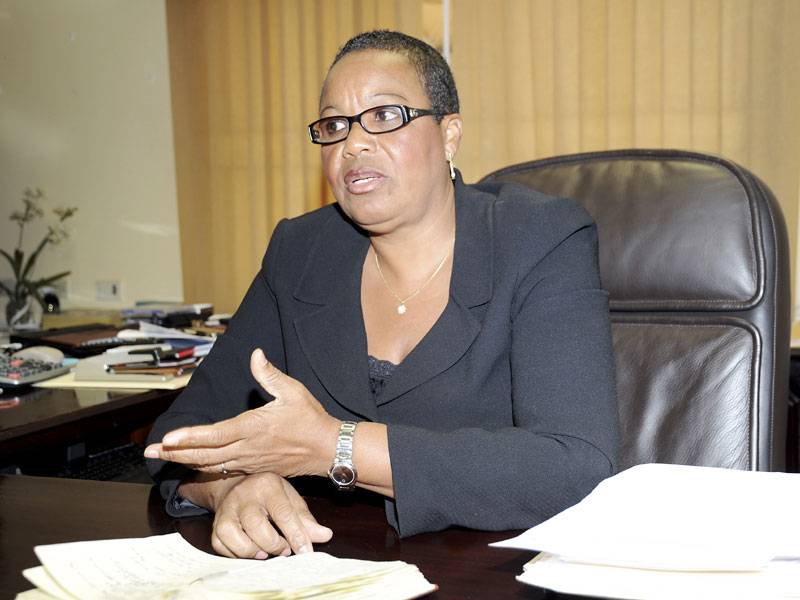 General Accident Insurance Posts Lower Q1 Underwriting Loss Of JA$7.3M
Sharon Donaldson Managing Director for General Accident Insurance Company (Jamaica) Limited is reporting that underwriting performance improved over the prior year, with premium income growing by 12% to JA$2.21 billion in 2018.
Reporting to Stockholders for the quarter ended 31 March 2018, she indicated that the Company's net earned premiums also grew by $60.6 million or 20% to $364.7 million.
Commenting further she reported that in 2018, the Company's claims expense grew by 6% ending the quarter at $244.1 million up from $233.2 million in the prior year. This as operating expenses grew by 29%, resulting primarily from increased staff cost and restructuring.
With the combined effects of higher net earned premium and increased operating expenses, this resulted in the company suffering an underwriting loss of JA$7.3 million for the quarter, however when compared to the prior year loss of $17.0 million this is an improvement of 9.8 million, she said.
General Accident generated investment income of $43.2 million in the first quarter, 6% behind prior year amount of $46.1 million. This represents an annualized return on average investment portfolio of 6.7% and is more than the benchmarks inflation and the returns on Treasury Bills.
Property rates she reported, are starting to trend up once more and this is quite encouraging.
General Accident's profitability improved by 67% to $29.1 million for the first quarter of 2018 when compared to 17.4 million for the same period last year.
The company ended the quarter with a book value of $1.95 billion and generated a return on average equity for shareholders of 6.0%.BM
To view General Accident Insurance Company Limited Unaudited Financial Statements for the Quarter Ended March 31, 2018 click HERE