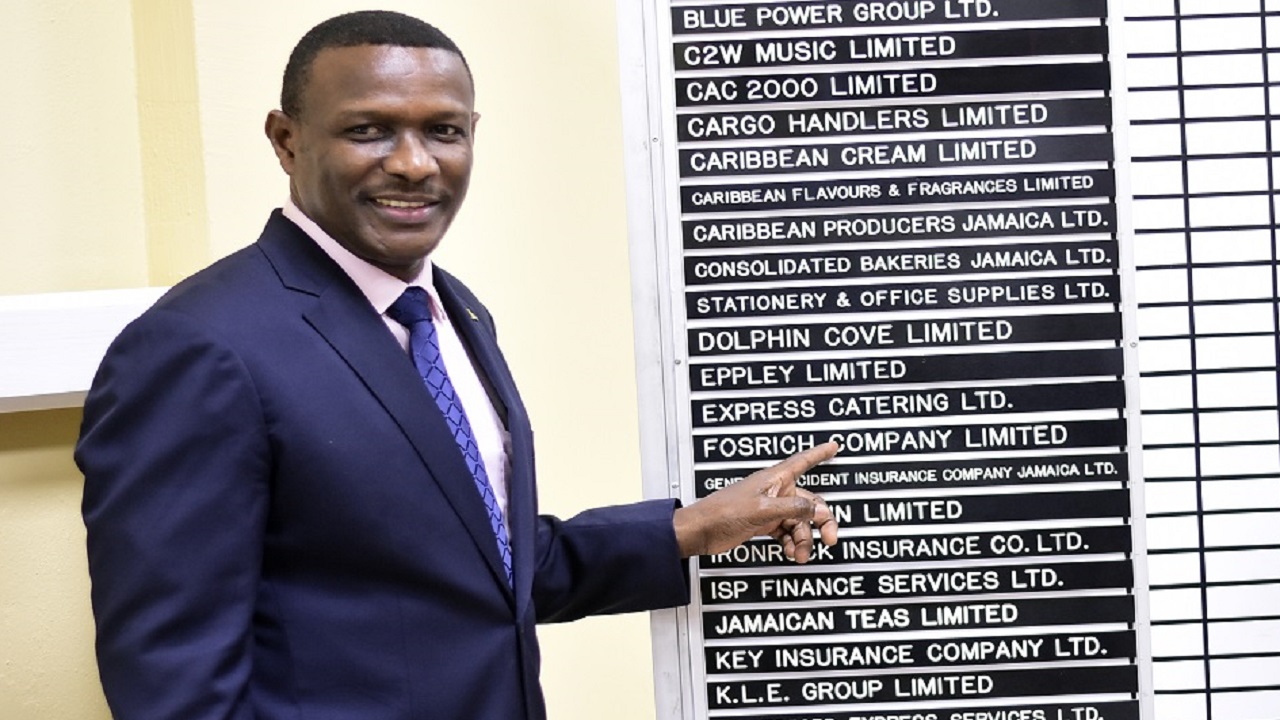 Fosrich Company Reporting Lower Q1 Income Of JA$271.8M Compared To $294.5M For The Prior 2017 Reporting Period.
The Directors of FosRich Company Limited have released the company's unaudited results for the three months ending 31 March 2018, reporting lower income of JA$271.8 million compared to $294.5 million for the prior 2017 reporting period.
Other income however benefitted from favourable foreign exchange gains amounting to $7.8 million.
Gross profit for the year-to-date was also lower at JA$127.9 million compared to $138.9 million for the prior reporting period.
Commenting on the financial performance of the company, Managing Director Cecil Foster reported that the decreases in both revenue and profitability were attributed primarily to product price movements, as while volumes may be steady or increasing, product prices have seen some downward movement on the international markets.
Foster also indicated that administration expenses for the year-to-date was JA$107.2 million, reflecting a decrease of JA$11.4 million on the prior reporting period amount of $118.6 million.
The decrease was driven primarily by efficiencies gained from the management of staff and related costs, selling and marketing expenses and insurance costs. There were increases in staff training, rent associated with the new lease for the adjacent Molynes Road facility and bank charges, he said.
Improved profit after tax for the period was $30.8 million, an increase of $15.6 million or 103% over the $15.2 million reported for 2017.
FosRich Company Limited, which listed on the Junior Market of the Jamaica Stock Exchange in December, closed the three months with earnings per share of 6 cents up from 4 cents in the prior period. BM
To view FosRich Company Limited Unaudited Financial Statements for the Three Months Ended 31 March 2018 click HERE