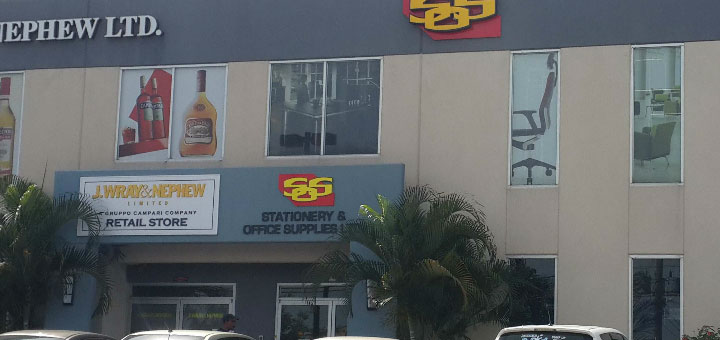 Stationery And Office Supplies Reporting Highest Recorded Sales For Any Quarter In 50-Year History Of Company
Stationery and Office Supplies Limited is reporting an all-time high in sales for any single month, as well as the highest recorded sales for any quarter, ever posted in the 50-year history of the company.
The recently listed Junior Market company on the Jamaica Stock Exchange, recorded sales of JA$102 million for the month of March and JA$279 million for the quarter, boosted by a JA$22million Government contract in the period.
David McDaniel, Chairman and Managing Director made the observation in his report to shareholders in the company's just released unaudited financial statement for the 1st quarter ending March 31st 2017.
Stationery and Office Supplies saw expenses rising 22.5 percent during the quarter as a direct result of the 29 percent increase in sales. However, the company continued to show positive financial performance with all key factors showing steady growth he reported.
SOS closed the 1st quarter with profit after tax of JA$44.5 million up from JA$24.5 million, and earnings per share of 17 cents, an increase of 7 cents on the 10 cents experienced at the end of Q1 2017.BM
To view Stationery & Office Supplies Limited Unaudited Financial Statements 1st Quarter March 2018 click HERE