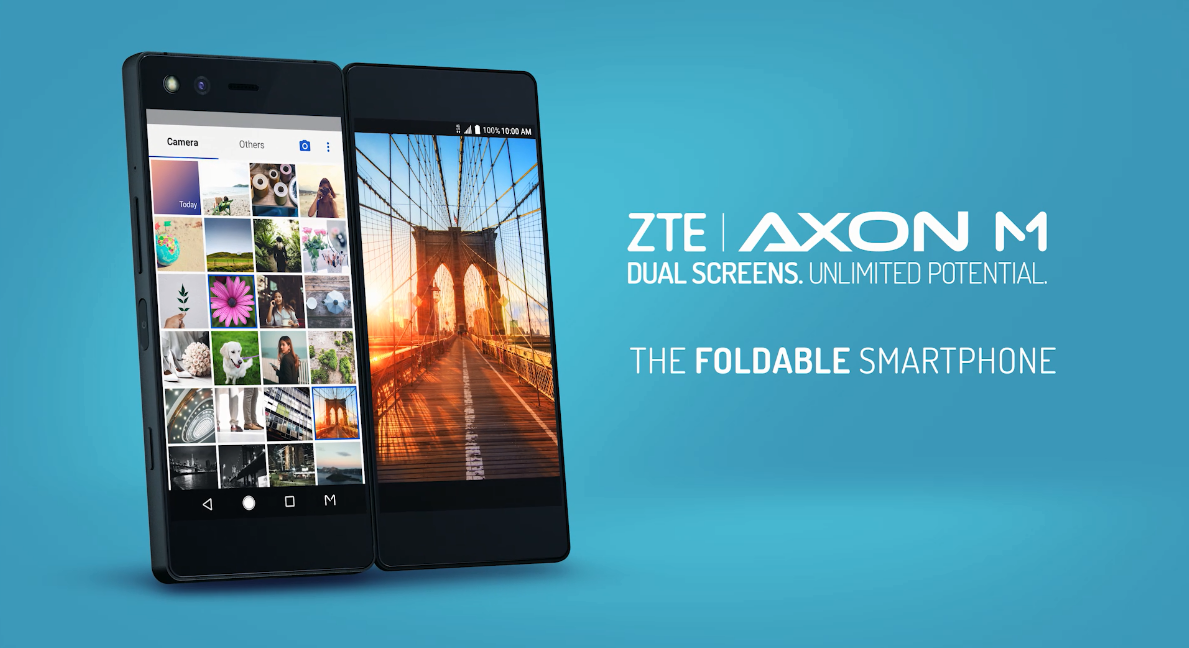 Trump Wants ZTE Back Into Business Fast
US President Donald Trump's surprise reprieve for ZTE Corp has paved the way for a Chinese delegation's arrival in Washington for at least three days of talks aimed at averting a trade war, according to people briefed on the discussions.
China's foreign ministry confirmed on Monday that vice-premier Liu He would travel to the US on Tuesday, less than 24 hours after Mr Trump ordered his commerce department to help the Shenzhen-based telecoms company "get back into business, fast". ZTE said last week it would cease operations after the Trump administration hit it with crippling sanctions for allegedly violating the terms of an earlier settlement over its business operations in Iran. (FT)
Commerce Secretary Wilbur Ross told reporters yesterday that the U.S. is exploring alternative punishments for China's ZTE Corp. for the "inappropriate things" the company has done, saying any enforcement action would be separate from trade talks. His position seemed to be contradicted by President Donald Trump who later drew a connection between any deal on ZTE and a wider trade agreement.
Apple Inc. Chief Executive Officer Tim Cook said he told the president that tariffs are the wrong approach to take on trade with China, while IMF Managing Director Christine Lagarde warned that a surge in protectionism would sap global growth.