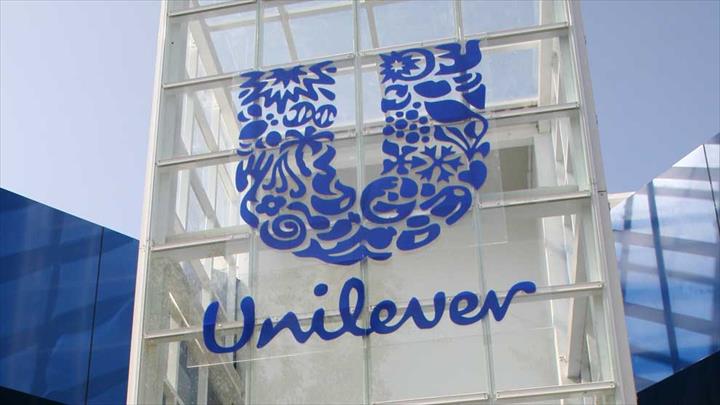 Unilever Caribbean Closes 2017 With EPS Of 40 cents Down From $1.62 in 2016.
John De Silva, Managing Director for Unilever Caribbean Limited is reporting that the company faced a difficult 2017, delivering turnover of TT$464 million, an 18% decline versus the prior year $566 million.
Commenting further, in his report to shareholders in the Company's just released 2017 annual report, he reported that they faced challenging economic conditions across the Caribbean, particularly in Trinidad and Tobago, Suriname and in Barbados.
Other export markets were also badly impacted by hurricanes, and the rate of recovery has been slower than anticipated, which has adversely and dramatically impacted consumer demand in key markets, with spending habits changing and consumers switching to more affordable product offerings.
Credit controls were reinforced and careful management of credit exposure and risk management also impacted sales in the latter half of 2017.
Some of the territories devastated are among the key markets, and projected turnover and cash levels for the Company was negatively affected in the aftermath of these hurricanes.
Cost containment measures he said were applied to Selling, Distribution and Marketing Expenses in order to cushion the impact on the bottom line.
Gross Margins declined, moving from 40.3% to 35.8%. as Operating Profit decreased 68.3% from $61.6 million in 2016 to $19.5 million in 2017 and Profit after Tax fell by 75.4% from $42.5 million to $10.5 million.
Looking ahead, he said that he does not expect a significant economic turnaround in Trinidad and Tobago in the year to come.
The Directors have declared a total dividend of TT$0.76 comprising of final dividend $TT0.32 and special dividend of $0.44.
The final dividend represents a dividend payout of 80 % of the year's earnings, the company's target range being between 60 to 80 %.
Unilever Caribbean Limited which is part of the Unilever Group, closed the year with Total Earnings Per Share (EPS) of $0.40, down from $1.62 in 2016. BM