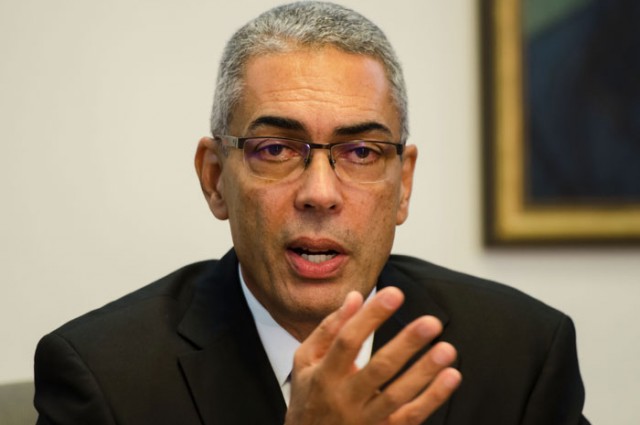 Sagicor Bank Credits Corporate Banking Team For Growing Lending Portfolio By 9%.
Richard Byles Chairman of Sagicor Bank is crediting their Corporate Banking team for engaging in a number of major deals and arranging several high value syndications during 2017, resulting in new loan disbursements of JA$27.3 billion growing the lending portfolio by net 9%.
This performance for 2017 he said reflects their progress and persistence to meet the growing and diverse financials needs of clients.
In addition, to its traditional lending business, the bank also pursued a strategy to grow its Payments Business, which includes credit card and point of sale service offerings and activities, which translated in a 97% increase in credit card spend, and 45% increase in point of sale spend, between 2016 and 2017.
Consistent with the bank's credit card growth strategy, the bank issued a record 16,100 new cards during 2017 which contributed to 61% growth in credit card receivables by the end of 2017 he reported.
Sagicor Bank, the third largest commercial bank in Jamaica, reported after tax profits of JA$1.8 billion for the year ended December 31, 2017, a decrease of 5% compared to last year's $1.9 billion.
The decline he reported was attributed to increases in credit losses and strengthening of the Jamaican dollar against the United States dollar.
As a result, earnings per share also declined by 5% to $0.42, and return on equity was 9.27% versus 10.27% in 2016. BM
To view Sagicor Bank Jamaica Limited 2017 Annual Report click HERE