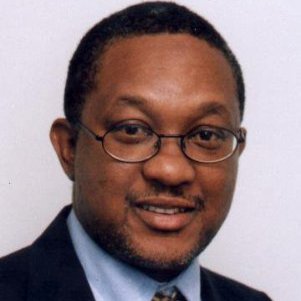 Jetcon Corporation Crosses Billion Dollar Mark For The First Time, Marking Third Year Of Growth In Revenues
The Directors of Jetcon Corporation are reporting in the Company's just released annual report for 2017, another successful year ending December 2017.
With revenues rising 37 percent to $1.18 billion, exceeding the billion Jamaican dollar mark for the first time, this marks the third year of growth in revenues of 37 percent and above.
Commenting on the performance of the company, Managing Director Andrew Jackson reported that the strong growth over the past three years reflects mostly increases in the volume of motor vehicles sold.
The company's primary source of revenue and net income is the retail of pre-owned vehicles, sales of parts and motor vehicle servicing.
Revenues were impacted by slow clearing of vehicles from the wharf during December 2017, affecting sales, with the last quarter still enjoying revenues growth of 18 percent compared to 2016 to reach $291.6 million.
Sales during this period was the second highest quarter for the year, being just below $294.9 million in the June quarter.
2017 ended with profits rising by 55 percent to $154 million following growth of 146 percent in 2016 and 286 percent in 2015.
Gross profit for the year grew by 45 percent to $223 million as cost of sales rose 36 percent, a slightly slower pace than revenue increase.
Gross profit margin increased to 19 percent from 18 percent in 2016.
Mr. Jackson in his report to shareholders indicated that continued demand for preowned vehicles is expected to continue to be a major part of the motor industry in Jamaica, as the vehicles are well received by the motoring public who have been well served by them.
Commenting further he indicated that this view was based on the government's commitment to implement policies to generate economic growth, increase employment and keep interest rates low.
Increased sales of vehicles by Jetcon is expected to provide a good platform to generate business from servicing and sale of parts for the vehicles we sell, he said.BM
To view JETCON Corporation Limited 2017 Annual Report click HERE