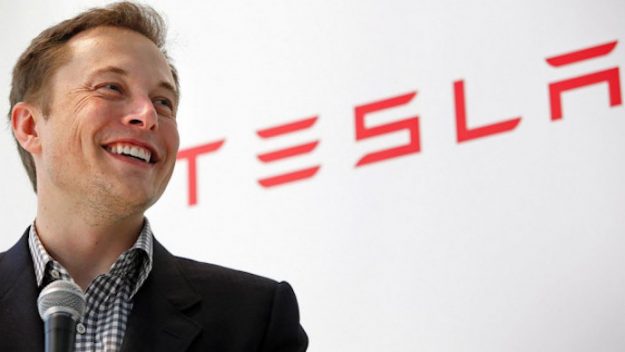 "I'm Not Here To Convince You To Buy Our Stock," – Musk
"These questions are so dry. They're killing me," was how the media is reporting Elon Musk's reaction to analysts' questions during Tesla's recent earnings update. Investors were equally uneasy with the electric carmaker's future.
Musk's fractious call with Wall Street analysts on Wednesday prompted a sell-off in Tesla's shares, even though the company exceeded revenue and earnings forecasts in the period.
The stock price dip came despite renewed promises from the Tesla chief executive that the company was on track to overcome the difficult production increase of its Model 3 mass-market car, and that it would become cash flow positive in the third quarter.
Nevertheless, Tesla burnt through slightly more cash than most analysts had been expecting. (FT, Bloomberg)
Elon Musk claims Tesla is on the verge of an upturn, reports The New York Times–even though the auto brand posted a loss for the sixth quarter in a row and burned through $745 million in cash. All it needs to do, he says, is meet its latest production goals for its Model 3.