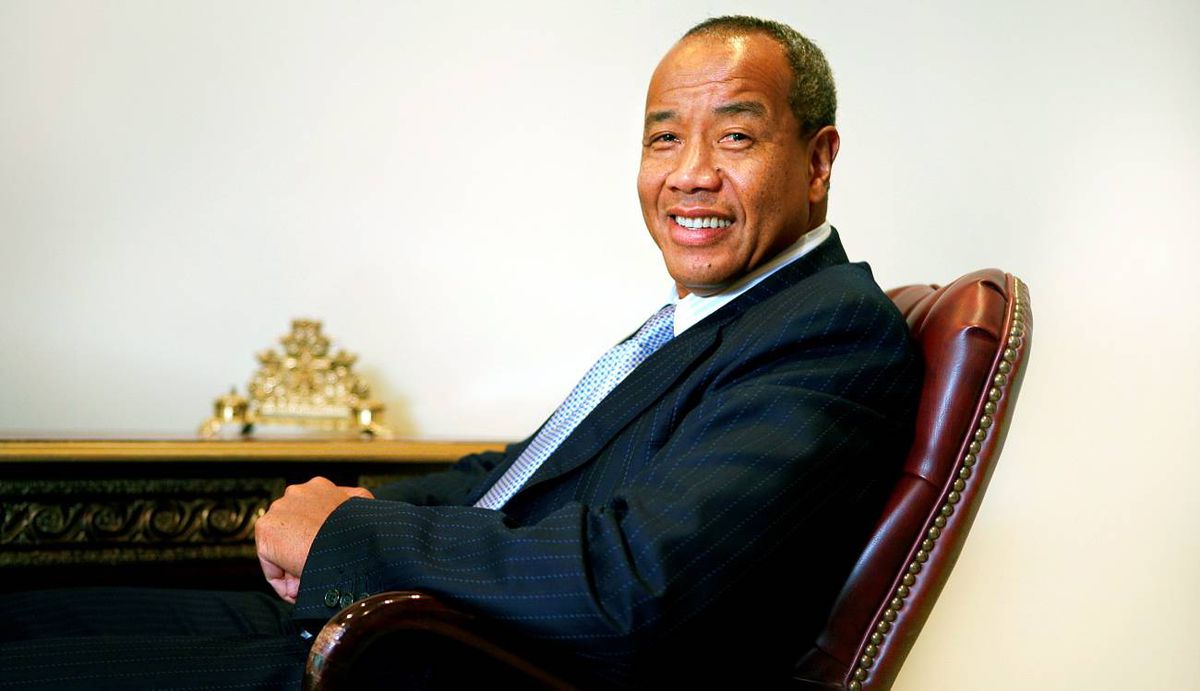 Lee Chin backs READYTV
Michael Lee Chin's AIC Jamaica Ltd. announced today that it was taking a significant equity stake in Ready Communications, owners and operators of Jamaica's first digital free-to-air and pay TV broadcaster -ReadyTV.
Encouraged by the progress of the start-up telecommunications firm lead by David Cassanova and Chris Dehring, AIC's undisclosed investment makes them the single largest shareholder, and Mr. Lee Chin expressed delight with the investment.
"We are excited by both the commercial opportunity and the positive socio-economic impact this service will have on all Jamaicans. We see ReadyTV and its unique business model and technology as a vehicle to bridge the digital divide and bring more people into the digital world."
He was equally pleased to join forces with the main principals behind the project adding, "We know exactly what we get with Chris given his track record of innovation, energy and leadership. And we are equally proud to haven gotten to know David, who has designed and implemented ReadyTV's state-of-the art digital network, truly a leader and innovator in his field. They make a great team"
ReadyTV launched in May 2017 and has already caused a buzz in the underserved communities it targets with its digital TV services. The broadcast signal which is available using an antenna and a set top box currently covers Kingston & St. Catherine and parts of Clarendon, St. Ann and St. Mary. It recently announced phase 2 of its network expansion that spreads its reach to Manchester, St. Elizabeth, Trelawny, St. James and Westmoreland.
"We see ourselves as facilitating the digital switchover in Jamaica" said Dehring, who along with Cassanova is Co-Chief Executive Officer. "To achieve this you need the right technology and the right business model and I believe we have achieved both. Most Jamaican households can't afford a monthly recurring bill or don't have access to traditional cable TV or broadband internet," he added. "When we tell people it's prepaid like their mobile phones, that they get ten free HD TV channels and that even one hundred dollars can buy a package of channels, there is an initial sense of disbelief."
Cassanova, the technical brain behind the venture was pleased to see his dream brought to reality by the AIC investment. "AICs investment helps to crystalize years of research and development, and we thank him for believing in our vision. Our digital service brings HD content to every Jamaican and ushers a new age in the broadcast industry."