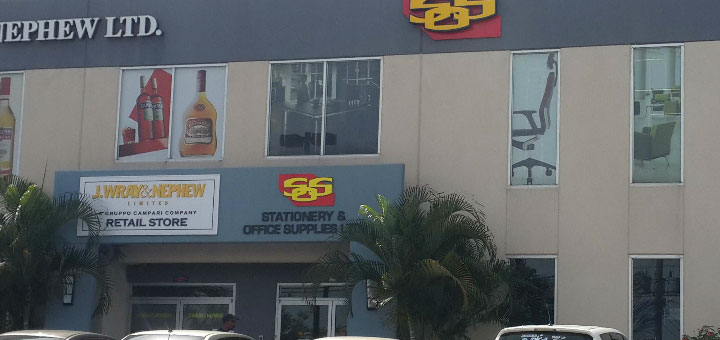 Stationery And Office Supplies Enters Manufacturing Sector Acquires Machinery and Brand SEEK.
Junior Market listed company, Stationery and Office Supplies Limited, has signaled its intention to enter the manufacturing sector with the recent acquisition of equipment used to manufacture various types of writing books as well as the brand name SEEK.
The transaction, which is set at JA$60 million, with the overall rollout cost, including renovations expected to reach JA$80M, is being financed through a bond with Jamaica National Bank.
The acquisition, which includes equipment and machinery such as, Ruling Machines, Guillotines, Gluing Machines, Stapling Machines, Book Presses and Raw Materials to manufacture the notebooks, was from local manufacturer Book Empire.
In a statement, published on the website of the Jamaica Stock Exchange, the company announced that this purchase will allow SOS to enter the manufacturing industry in Jamaica starting with books and a plan to continue to manufacture other stationery products in the future
The Company said further that with this expansion, SOS will be initially employing an additional 25 persons and that production is expected to start during the first week of May 2018.
Stationery and Office Supplies, which reported revenue for the year ended December 31, 2017 of JA$906 million, up from JA$702 million and posted JA$83 million in net profit, 78 per cent more than the comparative period of 2016, closed trading yesterday up 24 cents to $6.02 on volumes of 177,063 units.BM