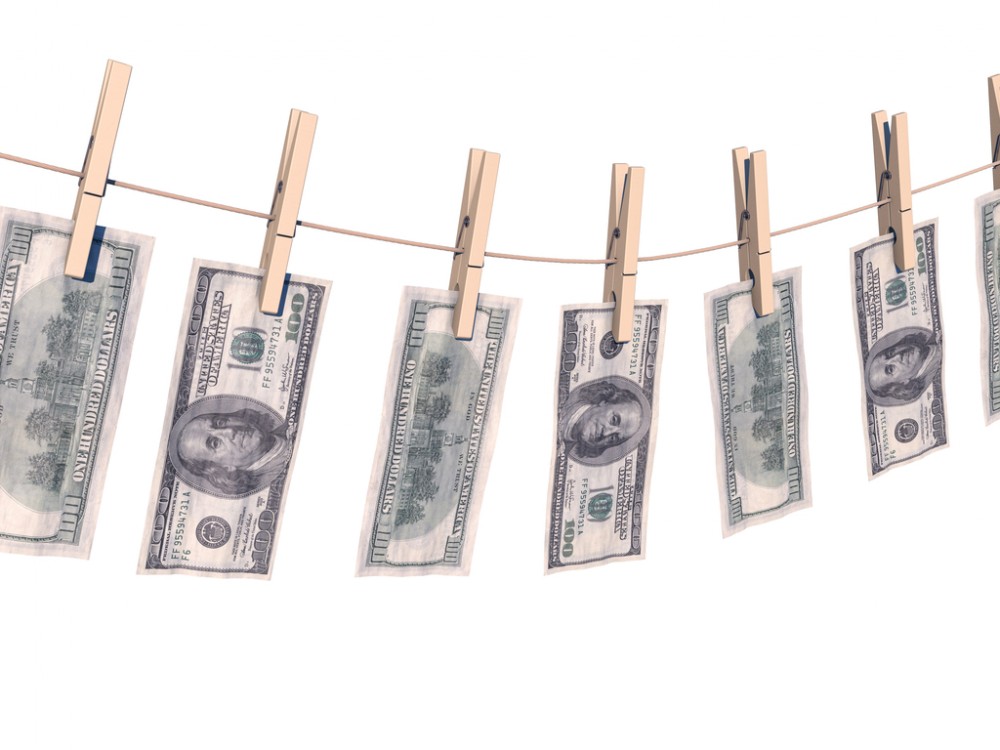 Proceeds From Illicit Activities Abroad Are Being Laundered Through Barbados – The 2018 INCSR
According to the latest International Narcotics Control Strategy Report proceeds from illicit activities abroad are being laundered through Barbados.
Barbados was one of 92 countries examined under the money laundering and financial crimes section of the 2018 report, which included the United States, as well as several Caribbean countries, including the Bahamas, Antigua and Barbuda, Dominica, Cuba, Guyana, Haiti, Jamaica, St Kitts and Nevis, St Lucia, Trinidad and Tobago, St Vincent and the Grenadines and the United States Virgin Island.
The 2018 International Narcotics Control Strategy Report (INCSR) is an annual report by the US Department of State to Congress prepared in accordance with the Foreign Assistance Act. The report, dated March 2018, said the information was based on a review done last year.
According to the report narcotics trafficking, money laundering, and firearms trafficking are major sources of illicit funds in the country. In addition to the use of financial institutions, money is laundered through a variety of businesses and through the purchase of real estate, vehicles, vessels, and jewelery.
The 215-page report pointed out that bearer shares are not permitted and there are no free trade zones and no domestic or offshore casinos.
The report described Barbados as a regional financial centre with a sizeable international business centre (IBC) presence whose susceptibility to money laundering is primarily associated with the domestic sale of illegal narcotics and the laundering of foreign criminal proceeds.
There are reports of proceeds from illicit activities abroad being laundered through domestic financial institutions, the INCSR 2018 said.
It recalled that authorities in Barbados revoked the licences of four international businesses after they were found guilty of money laundering and corruption in other jurisdictions, including the US.
The Government should continue to take a more aggressive approach to conducting examinations of the financial sector and asserting more control over vetting and licensing of offshore entities, it recommended.
The report also recommended that the Government of Barbados should allot more resources to ensure that the Financial Intelligence Unit, which is administrative in nature, "meaning that it does not have the capacity to do investigative work or resolve legal issues", law enforcement, supervisory agencies, and prosecutorial authorities are fully staffed and have the capacity to perform their duties. BM
To view the full report 2018 International Narcotics Control Strategy Report click HERE