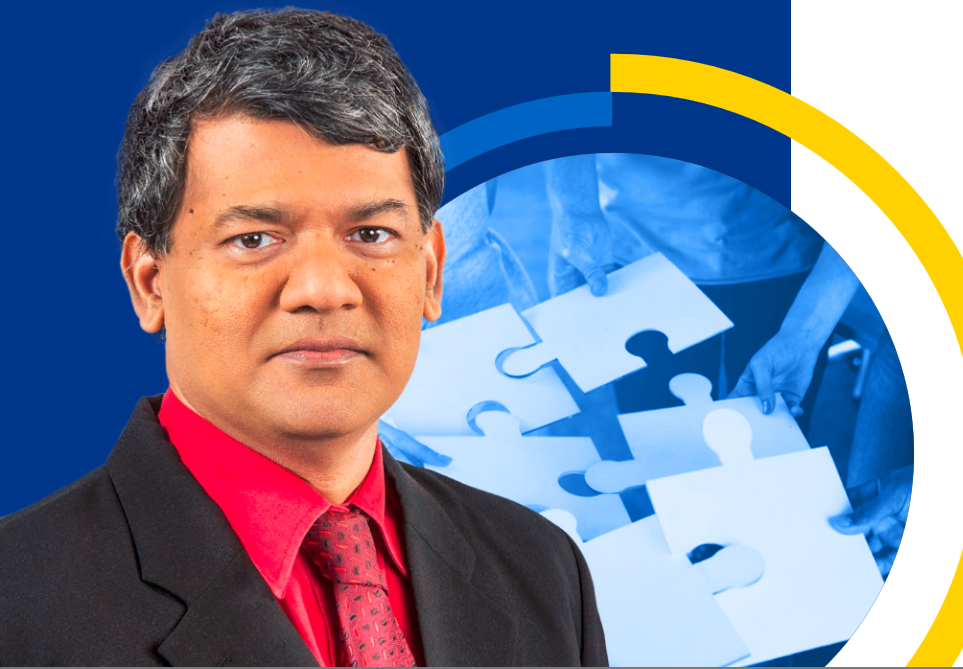 Berger Paints Jamaica Placing Greater Emphasis On Building Exports, Targeting New Markets In Central America And The Greater CARICOM Region In 2018
Andy Mahadeo, Director and acting General Manager for Berger Paints Jamaica Limited is reporting that the company's outlook for 2018 and beyond is extremely positive, as the Berger brand remains strong and continues to dominate the local market with strong brand equity and a reputation for quality.
Addressing shareholders in the just released Annual Report for 2017, he reported that GDP is projected to grow by at least 1.5% in 2018, and construction activity and the demand for coatings is expected to remain relatively strong for the next two to three years.
Commenting further he indicated that plans are already being implemented to expand the company's local distribution and product range as well as to improve the level of customer service and responsiveness.
In 2018, he said there will also be greater emphasis on building out exports by targeting new markets in Central America and the Greater CARICOM region.
Mahadeo said he expected to realize the full effect of the coatings synergies across their five operating plants in 2018 as they leverage the regional supply chain to remove cost.
Their Strategic Plan over the next three years (2018-2020), he said, will see the company investing heavily in plant and equipment. This will enable them to increase production capacity and improve operational efficiencies while maintaining an unwavering focus on creating additional value for customers as they continue to live up to the ethos of providing "lasting beauty and protection". BM