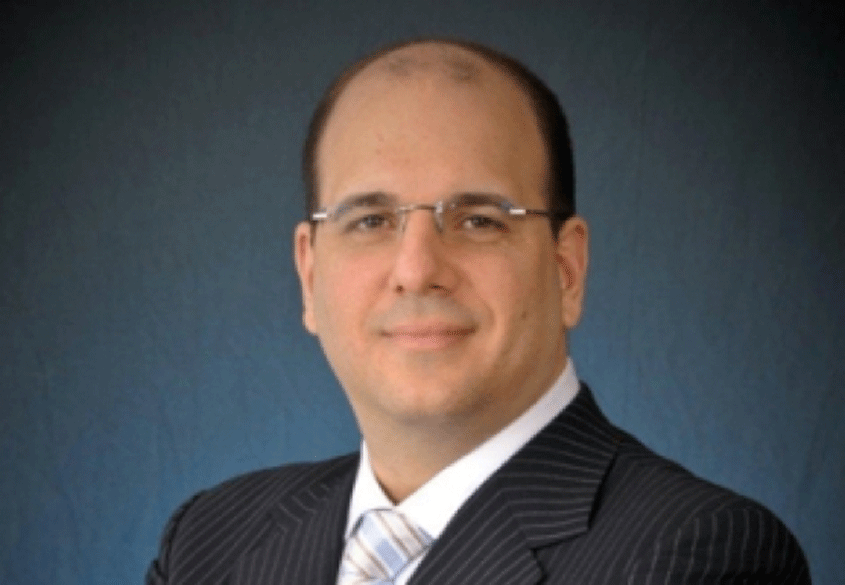 Prestige Holdings Reporting Q1 2018 Group Revenue Increased By 5% And Profit To Shareholders Decreased By 17%
Christian Mouttet, Chairman of Trinidad and Tobago based Prestige Holdings, is reporting that for the first three months of 2018, group revenue increased by 5% to TT$264 million, and profit attributable to shareholders decreased by 17% to TT$7.65 million, compared with TT$9.2 million for the same period last year.
Earnings per share were 12 cents compared with 15 cents for the same period in 2017. These results were generated from an average number of 123 restaurants.
Commenting further on the results, he indicated that in his 2017 Year End Report, the business has been feeling the effects of high foreign exchange conversion costs and higher food costs, both of which are becoming increasingly difficult to control.
This along with operational challenges in some of their restaurants and the difficult economy have impacted negatively on the business.
He indicated that they have already engaged in a number of initiatives to address these issues including managing higher food costs, improving labour utilisation and introducing new value added and innovative food offerings.
In his quarterly report to shareholders, he indicated that neither the board nor the management was satisfied with these results and recognised that their performance can be improved, even in this difficult economy.
On the positive side, he reported that their brands remain top of mind with consumers, and overall continue to experience growth in transactions at the restaurants.
It was on this solid base, and expectations that with the actions outlined above, they will achieve an improved performance over the next three quarters to that experienced in the first quarter.BM