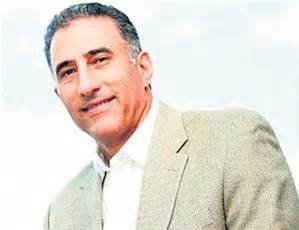 Unilever Caribbean Reporting 2017 As Another Difficult And Challenging Year For The Trinidad And Tobago Economy
Pablo Garrido Chairman of Trinidad and Tobago based Unilever Caribbean Limited, is reporting that 2017 was another difficult and challenging year for the Trinidad and Tobago economy.
He pointed to the lack of consumer confidence, reduced spending, scarcity of foreign exchange, increased tax rates and an uncharacteristic series of climate events as having had a significant impact on the manufacturing industry within the consumer goods segment.
This he said has led Unilever Caribbean to a decrease in turnover of 18% for the year, to TT$464 million and profit before tax of TT$19.2 million.
Commenting further he indicated that against the backdrop of recessionary pressure and economy uncertainty, the company managed to improve trade receivables by 25% and end in a solid cash position of TT$32 million.
Looking ahead, he said difficult conditions are expected to continue into 2018, as they expect yet another challenging year for the Trinidad and Tobago market.
In addressing these challenges, Unilever he said will remain committed to investing in building strong brands, latest technology and to develop the talent of their people.BM