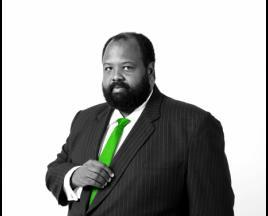 Main Event Entertainment Group Reporting Marginal 8.6% Improvement In Q1 Revenues
The Directors of Main Event Entertainment Group have released the company's unaudited financial statements for the quarter ending January 2018.
Reporting a marginal improvement in revenues of 8.6 per cent, the company posted JA$361 Million up from JA$333 Million for the same 2017 period.
Commenting on the results Chief Executive Officer Solomon Sharpe reported that the revenue performance was driven by expansion in their core business of entertainment and promotions, with increased opportunities coming from major clients. There was also increased revenue opportunities from their growing rental and décor equipment base.
Gross profits of JA$160 Million was 22 percent or JA$28Million over that achieved for the 2017 quarter.
Sharpe indicated that average performance in audio, multimedia and digital signage had a negative impact on the gross margins, which narrowed to 44 percent from 50 percent in the quarter ending October 2017.
Net profit for the three-month period he reported was JA$33 Million, representing a JA$9.5Million or 40 per cent over the corresponding 2017 period.
Main Event Entertainment Group closed their first quarter with earnings per share of 11 cents and marginal increase on the 10 cents reported for 2017.BM
To view MEEG UNAUDITED RESULTS FIRST QUARTER ENDED JANUARY 31, 2018 click HERE