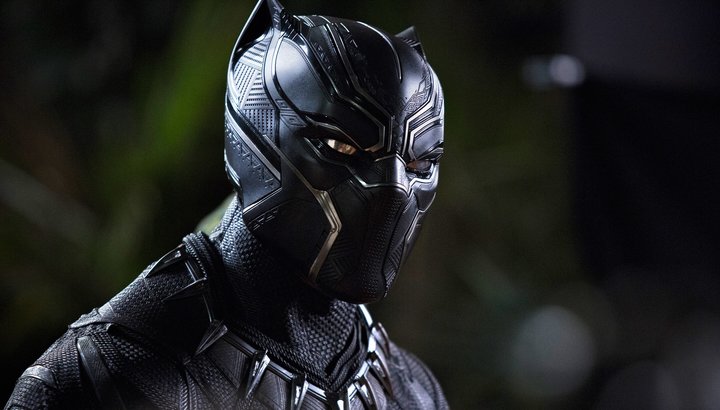 Black Panther Cumulative Sales In North America Climbs To US$605 Million
Black Panther, Walt Disney Co.'s new superhero hit, stole the show for a fifth-straight weekend, beating a lackluster Tomb Raider reboot by Time Warner Inc.'s Warner Bros.
The African superhero movie collected US$26.7 million last weekend in North American theaters, researcher ComScore Inc. said Monday.
That makes the picture the first to lead the domestic box office for five straight weeks since Avatar went on to hold the crown for seven weeks in 2010.
Tomb Raider, with Alicia Vikander taking the role made famous by Angelina Jolie, placed second with US$23.6 million, ahead of three other new wide releases.
Black Panther continues to buoy theaters at home and abroad.
In recent days, the film has risen to No. 16 in all-time sales, passing The Lord of the Rings: Return of the King and Transformers: Dark of the Moon.
Its cumulative sales in North America climbed to US$605 million, according to ComScore, making it only the seventh movie to top US$600 million.
Source Bloomberg