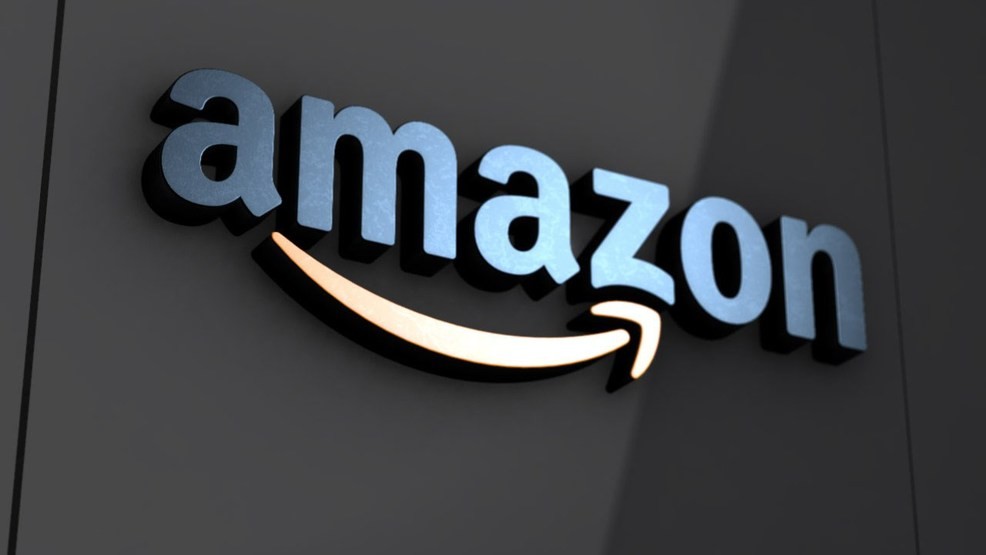 Amazon.Com. Planning To Offer Credit Card To U.S. Small-Business Customers
Amazon.com. is planning to offer a credit card to U.S. small-business customers, furthering its push to supply companies with everything from reams of paper to factory parts, according to people with knowledge of the matter.
The e-commerce giant has been in talks with banks including JPMorgan Chase & Co. on a co-branded credit card for small-business owners who shop on its website.
Amazon, the world's largest online retailer, has been looking for a way to replicate in the workplace the success that's made it a go-to shopping destination for households.
In October last year, the company launched a Prime membership program offering fast free delivery for businesses, which was seen as a way to grab market share from office-supply stores like Staples and Office Depot.
Amazon is hoping the new credit card, which will feature rewards points for purchases, will also let it eventually add offerings such as business insurance through a portal designed for its small-business customers.BM