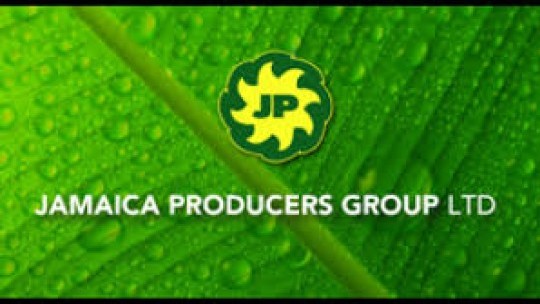 Jamaica Producers Group Four (4) Pillars for Improved Product and Service Offering & Enhanced Operating Efficiency.
Jamaica Producers Group and its subsidiaries are expected to continue a programme of investment that is designed to improve its product and service offering, while enhancing its operating efficiency according to Chairman Charles Johnston. Here are the four pillars
1. As part of this programme of investment, during the last financial year, Kingston Wharves launched its new logistics facilities for the warehousing of general cargo, and the storage of bulk cargo and automotive cargo for domestic and transshipment markets.
2. JP Tropical Group completed the commissioning of a state-of-the-art cold storage and ripening facilities for its banana and pineapple business. This investment has significantly improved the quality and availability of fresh produce.
3. JP's bakery and juice plants are also undertaking initiatives in relation to new production lines that were introduced within the last 18 months. The plant and equipment and other resources associated with these investments are performing satisfactorily.
4. Jamaica Producers Group also relocated all of its head office activities from Oxford Road in New Kingston to Newport West, where a significant share of the Group's investment activity is centered. In line with this programme, they entered the 2018 financial year operating with a lower overhead cost base from purpose-built corporate offices.BM