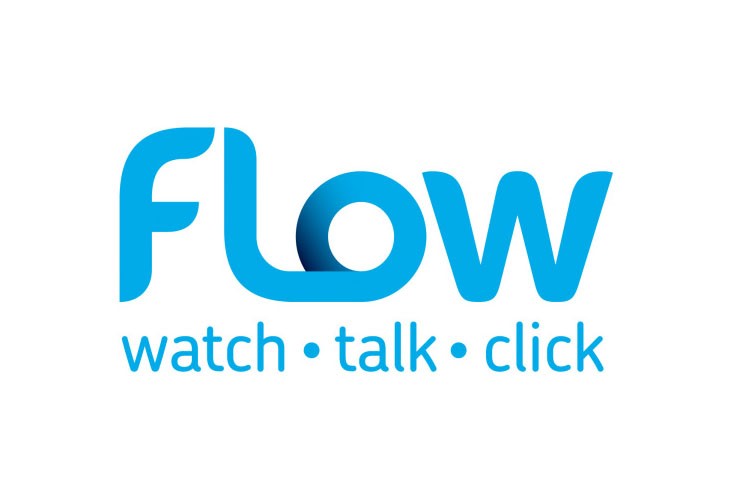 Cable & Wireless Jamaica Limited (CWJ) Requests Suspension of Trading in CWJ Shares Effective Monday, March 5, 2018
CWJ has requested the suspension of trading in CWJ shares on the Jamaica Stock Exchange (JSE). The suspension will commence on the opening of trading on March 5, 2018 and end at the close of trading on March 22, 2018. Trading in CWJ shares is scheduled to resume on March 23, 2018.
The Offer made by CWC CALA Holdings Limited to the shareholders of CWJ for the purchase of all the shares in CWJ not currently held by CWC CALA or its affiliated companies closed on February 28, 2018. Subsequently, the Board of Directors of the Company resolved to make an application to the JSE for the suspension of trading in the Company's shares. This is to facilitate the uninterrupted block transfer of shares which accepting CWJ shareholders have agreed to sell to CWC CALA.