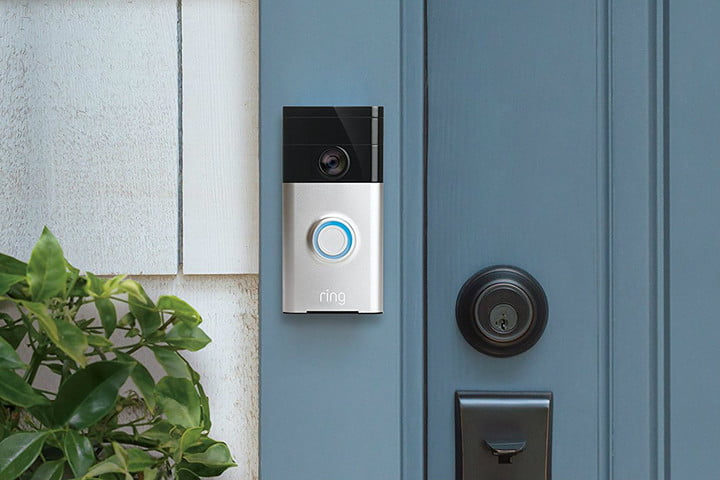 Amazon Picks Up Ring For US$1bn
Amazon is paying around $1bn for Ring, the second maker of connected doorbells and security cameras it has acquired in just over two months, after it bought Blink in December to further its Alexa-led ambitions in the "smart home".
Amazon is expected to keep Ring as an independent business, much like it has with its other acquisitions, like Zappos and Twitch, according to GeekWire, which earlier reported details of the deal. Financial details of the move were not disclosed, but Reuters reported it could be worth more than $1 billion, making it one of the largest acquisitions in Amazon's history.