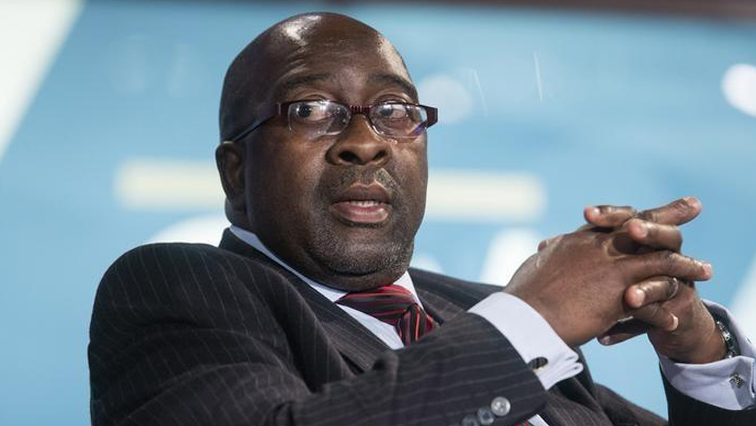 Ramaphosa Brings Back Nhlanhla Nene As South Africa's Finance Minister
South Africa's president, Cyril Ramaphosa, made sweeping changes to his cabinet, bringing Nhlanhla Nene back as finance minister more than two years after his late-night firing rocked the rand.
Nene served as deputy finance minister before taking over the post of finance chief from Pravin Gordhan in 2014 and won the respect of investors before his firing. Since then he's taken up a position on the board of fund manager Allan Gray, become an adviser to Thebe Investment and served as temporary head of the University of Witwatersrand's Business School.
Nene will spearhead efforts to revive an economy that only grew about 1 percent last year, drive down a 27 percent unemployment rate and rebuild investor confidence that was badly damaged during Zuma's scandal-marred nine-year tenure.
The reshuffle announced last night by Ramaphosa in the capital, Pretoria, marked a dramatic comeback for Nene, who was dismissed by former President Jacob Zuma in December 2015.
The cabinet shakeup came 11 days after Ramaphosa was elected president in place of Zuma, who was forced to resign under pressure from the ANC.
The changes Ramaphosa said are intended to ensure that national government is better equipped to implement the mandate of his administration, indicating that he is conscious of the need to balance continuity and stability with the need for renewal, economic recovery and accelerated transformation.