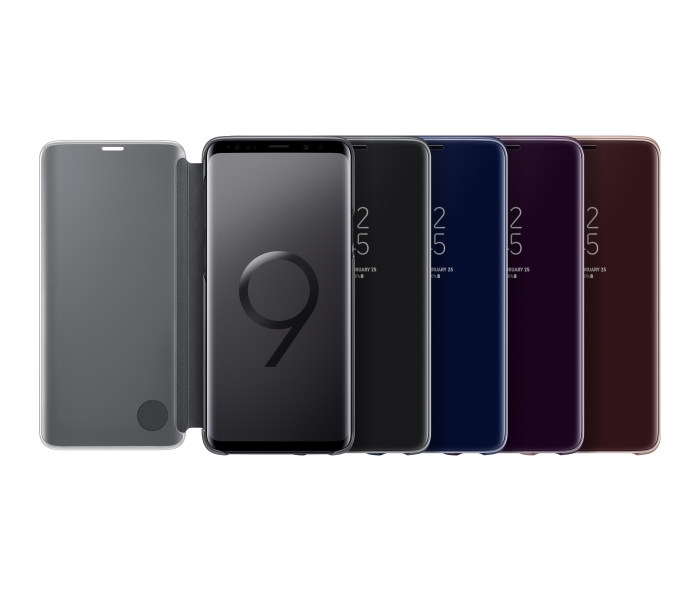 Samsung Galaxy S9 and S9+ – Built for the Way We Communicate Today
Samsung Electronics is looking to reclaim its number one spot from Apple, this with the introduction of the Samsung Galaxy S9 and S9+, the smartphones that according to the company reimagine the way consumers communicate, share and experience the world.
DJ Koh, president and Head of IT & Mobile Communications Division, Samsung Electronics commenting on the launch indicated that the way we use our smartphones has changed as communication and self-expression has evolved.
With the Galaxy S9 and S9+, he said we have reimagined the smartphone camera. Not only does the Galaxy S9 and S9+ enable consumers to shoot the best photos and videos anywhere, it's a smartphone that's designed to help them connect to others and express themselves in a way that's unique and personal to them.
Made for the way consumers increasingly communicate and express themselves more with images, videos and emojis, the Galaxy S9 and S9+ drive innovation with Samsung's most advanced camera ever.
Redesigned with a new dual aperture lens that powers an innovative low light camera, Super Slow-mo video capabilities and personalized AR Emoji, the Galaxy S9 and S9+ ensure you never miss a moment and make your everyday epic.