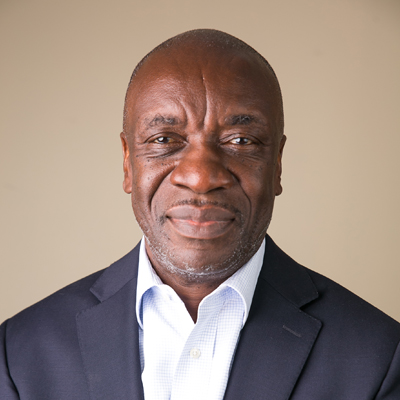 138 Student Living Jamaica Reporting 56% Decrease In Net Profit After Tax For December 2017 Quarter
John Lee chairman of 138 Student Living Jamaica Limited, is reporting that the Group recorded a 56% decrease in net profit after tax of JA$4.9 Million for the quarter ended December 31, 2017 compared to first quarter of 2016.
Commenting in just released unaudited consolidated financial statements, he indicated that revenue for the current quarter was not at its optimum and was lower than expectations, but increased by 73% compared to the corresponding quarter of the last financial year.
This he said resulted primarily from additional rooms being brought into operation; specifically, an additional 288 rooms at Phase 2 and 384 rooms on the completed reconstruction of Irvine Hall.
For the quarter expenses increased by 56% reflecting increased levels of operations consequent on the bringing into operation of 672 rooms.
However, expense as a percentage of income was 43%, whereas for the previous quarter it was 48%; a positive indicator as additional revenue flows in to cover unavoidable fixed costs.
Finance cost increased by 98% incurred on new funding of approximately $1.3B for the construction of the additional rooms.
In addition, preference shares interest of $3.21M is now recognized compared to none in the prior periods. The increase in the level of financing costs along with less than optimum level of revenue, negatively impacted the level of profit reported.
As the assets become fully operational in future quarters, it is anticipated that a greater income stream will result in a higher level of profitability.
The Board of Directors he said is pursuing a number of growth initiatives including a strategy to boost short-term rentals which holds much opportunity for continued growth and to this end has commenced a local and regional advertising campaign and employed a full-time marketing officer for this specific line of product.BM
To view 138 Student Living Jamaica Limited Unaudited Financial Statements for the First Quarter Ended December 31, 2017 click HERE